loop
No results were found for the requested archive.
The EPIC Storm
Mini-Token Combo Pack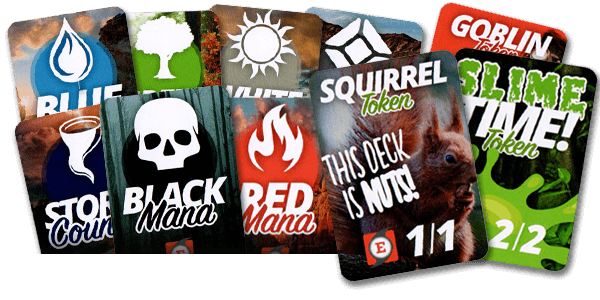 Allow us help you
count to ten
This awesome mini token set is printed on actual playing cards! A superior smooth 330gsm quality card-stock with a high-quality finish!
These tokens are literally half the size actual cards (44.45 × 63.5mm) and will not fit in standard size sleeves!
But you wouldn't want them to any way — they're double-sided and have creature tokens on the backs!
$14.99
» Get the Mini-Token Combo Pack