Main Deck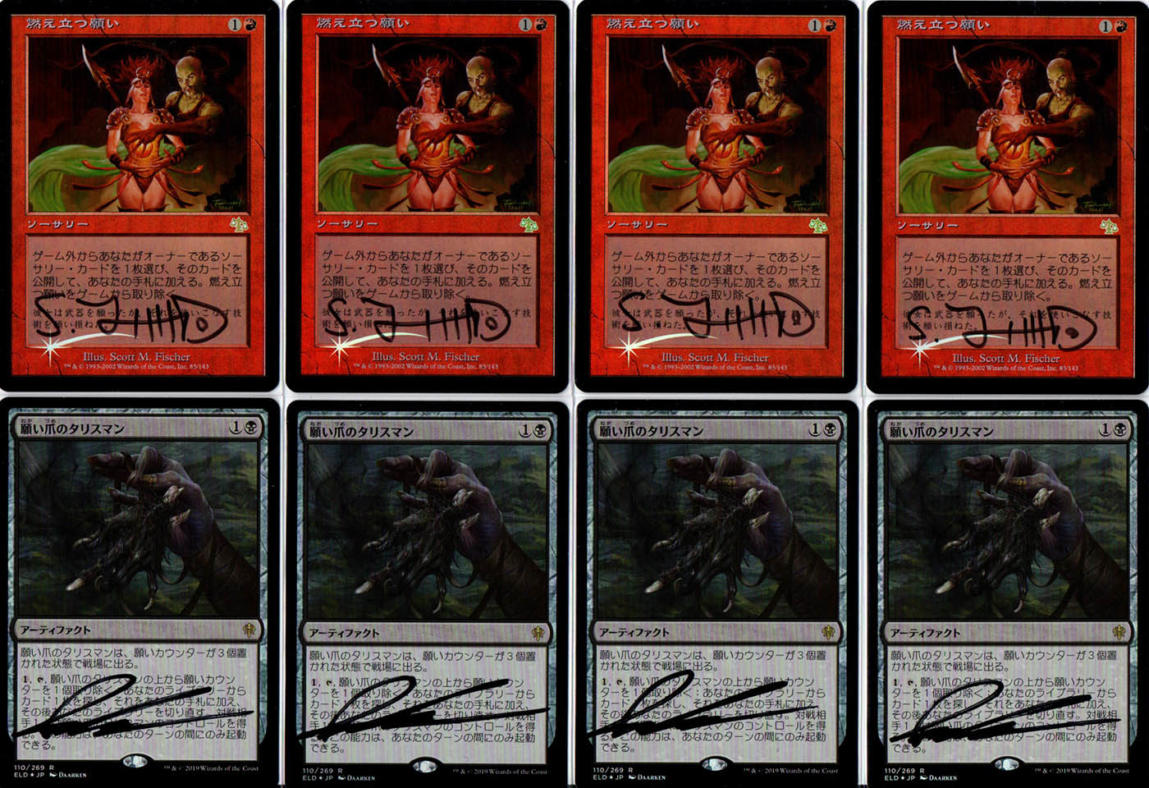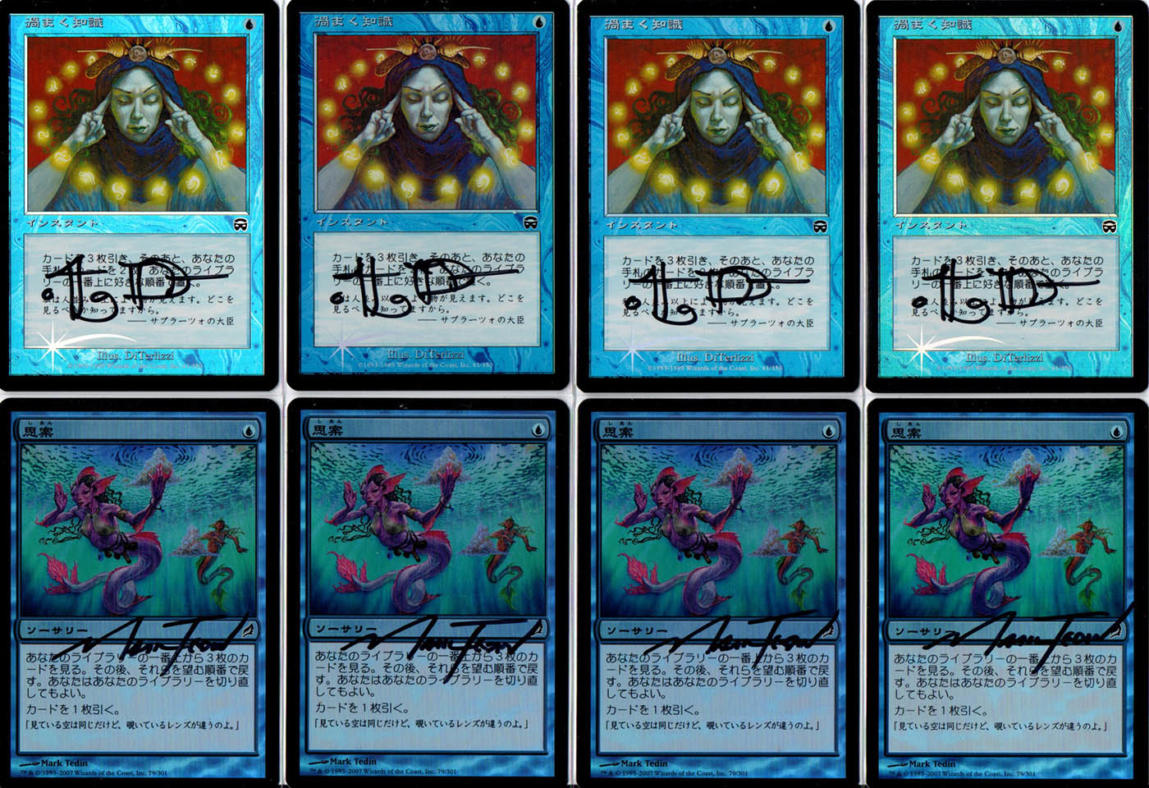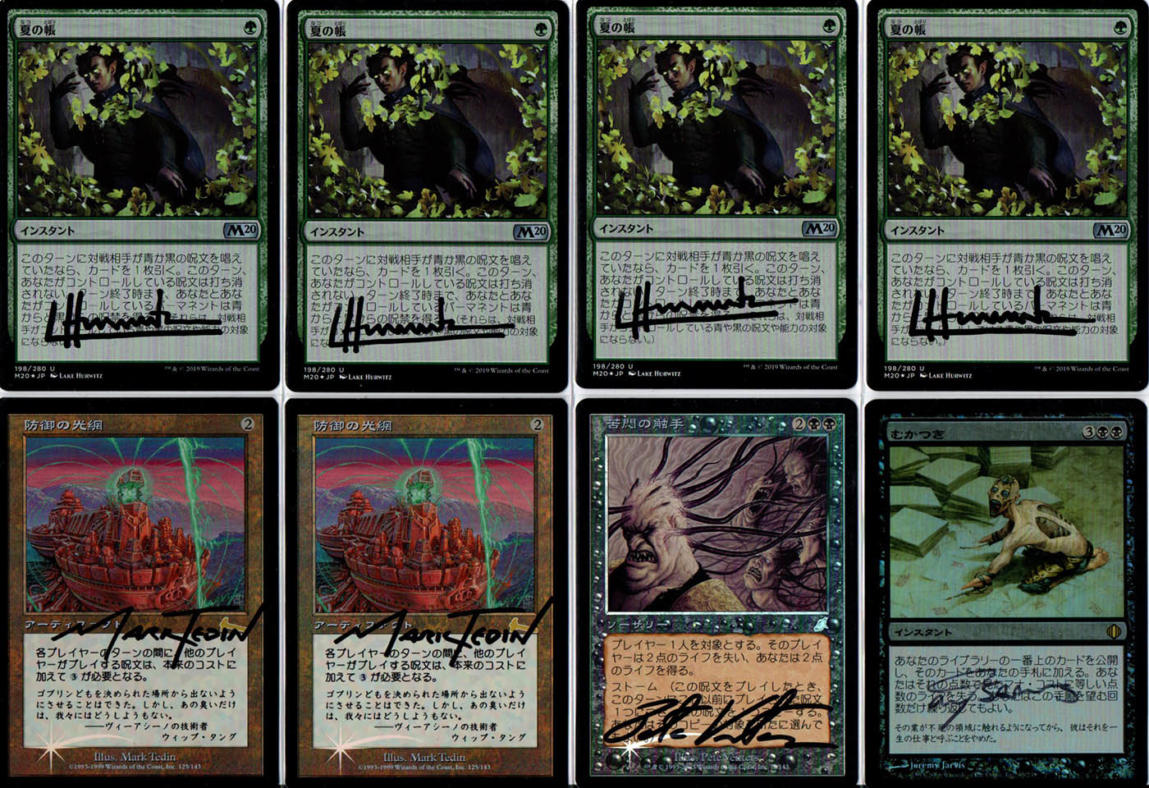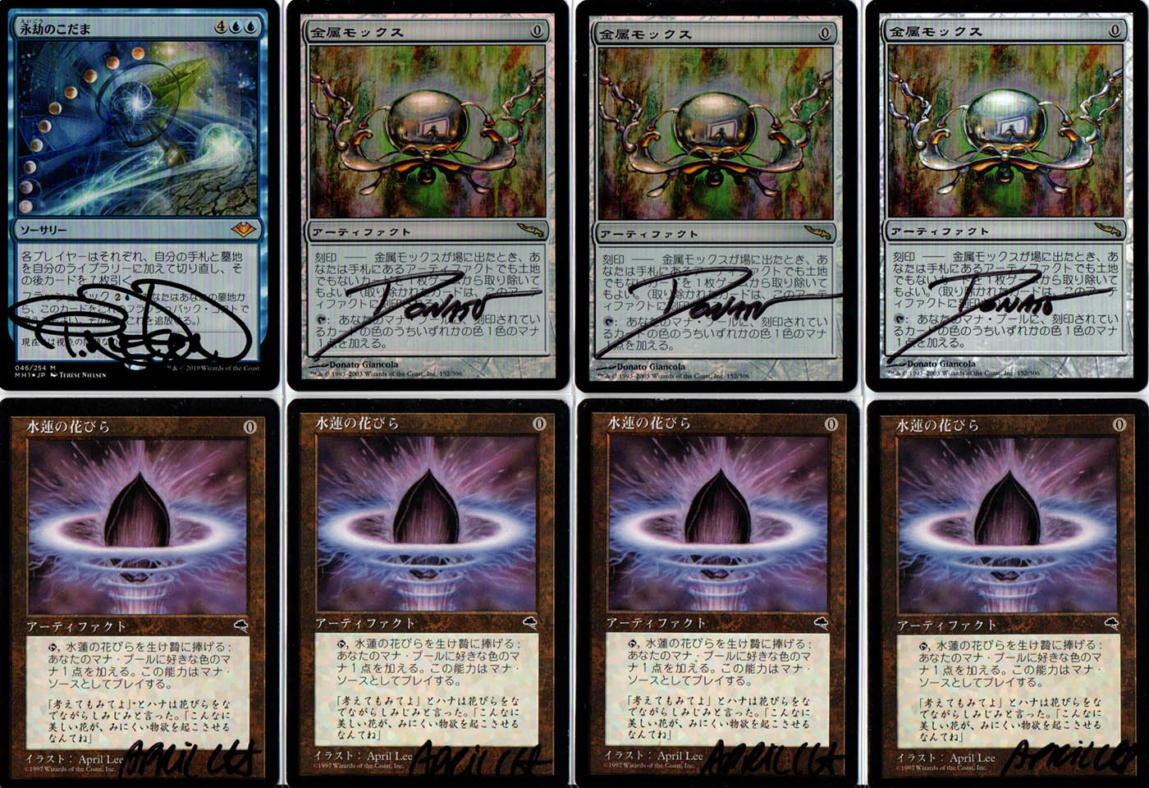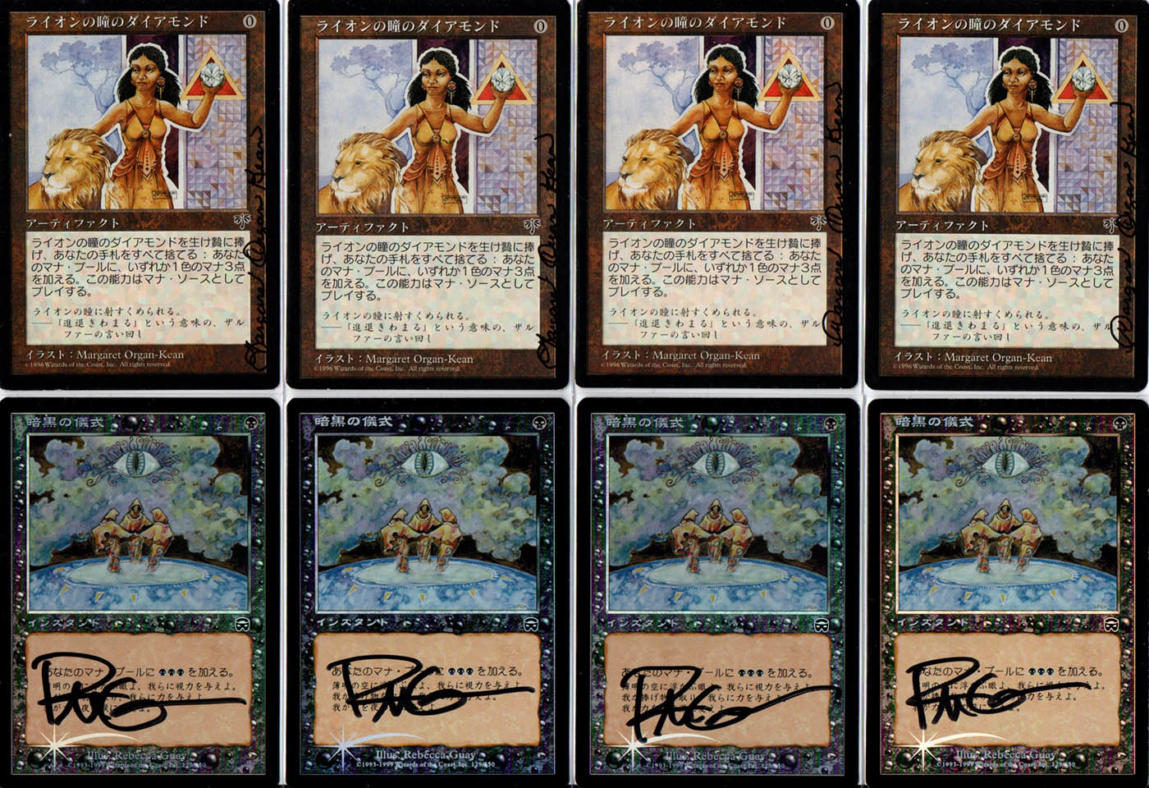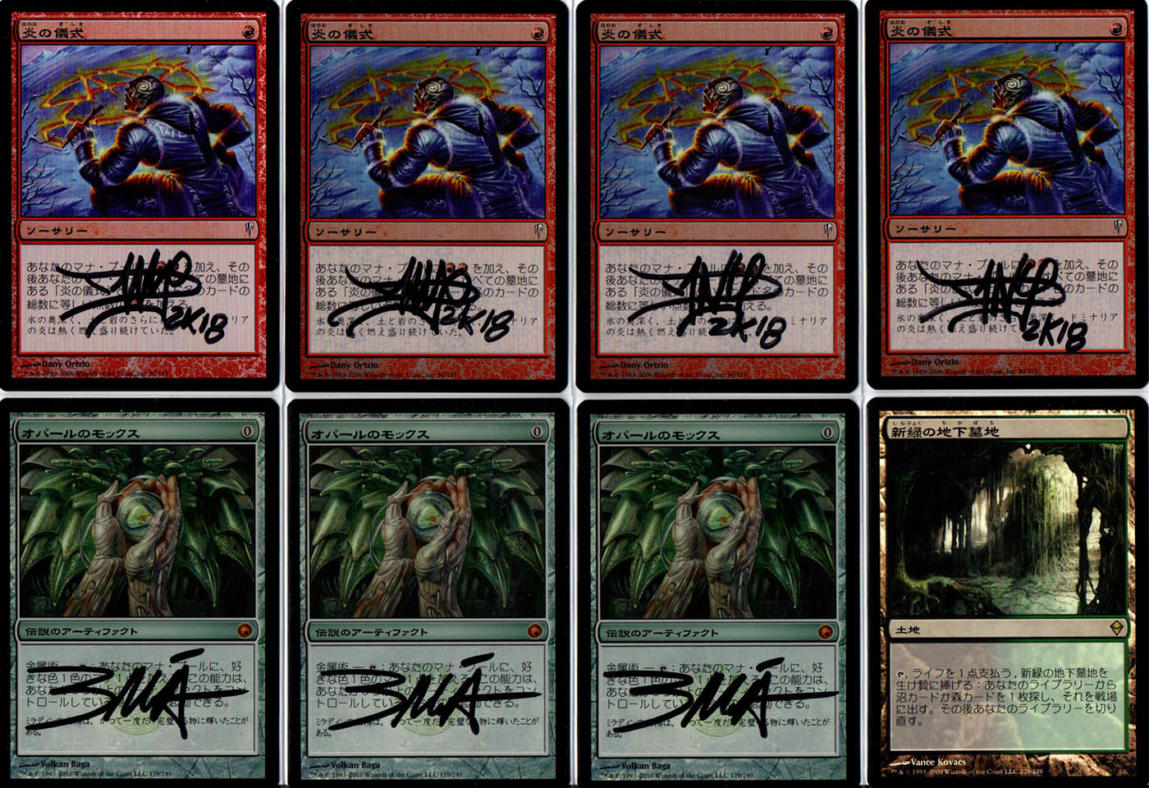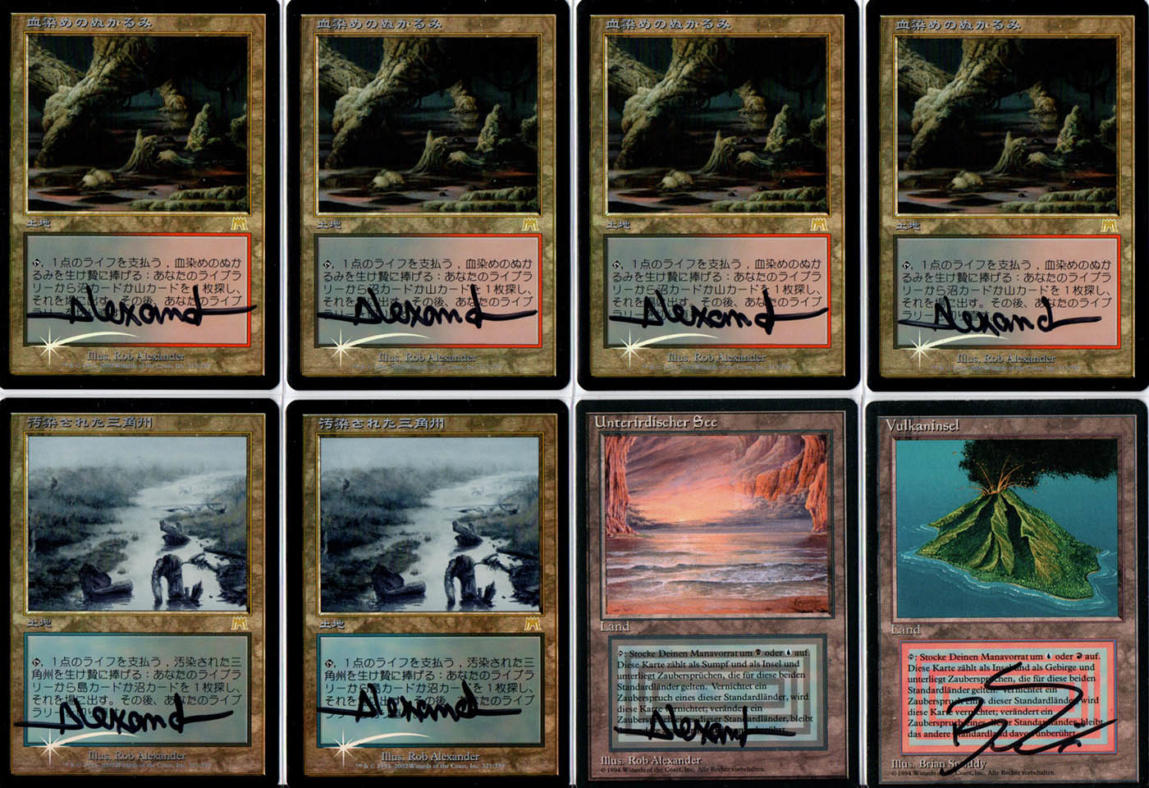 Dividers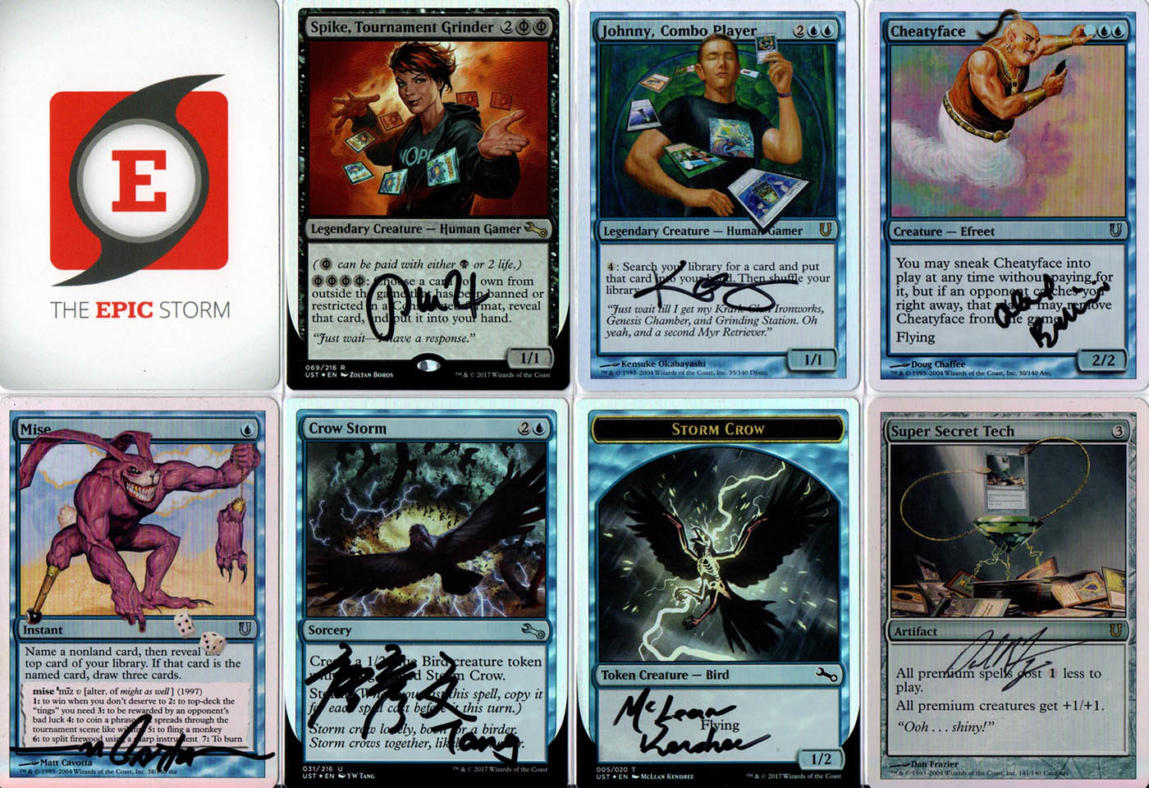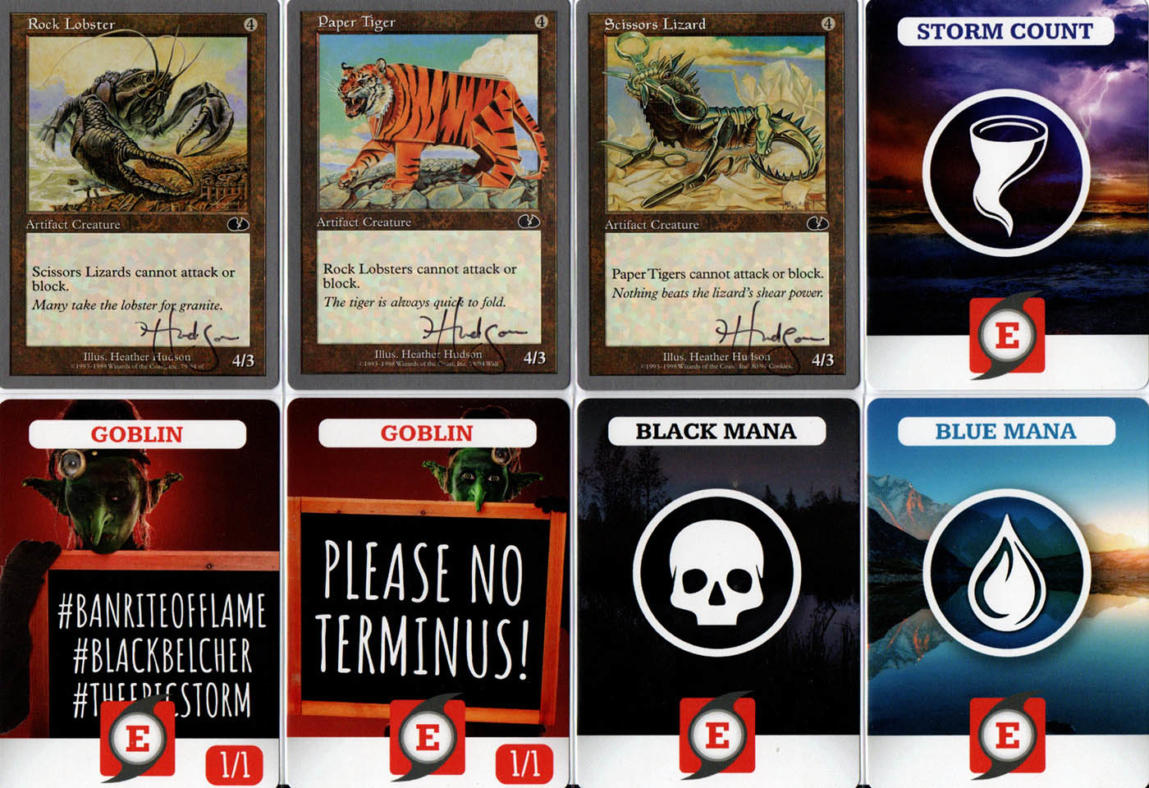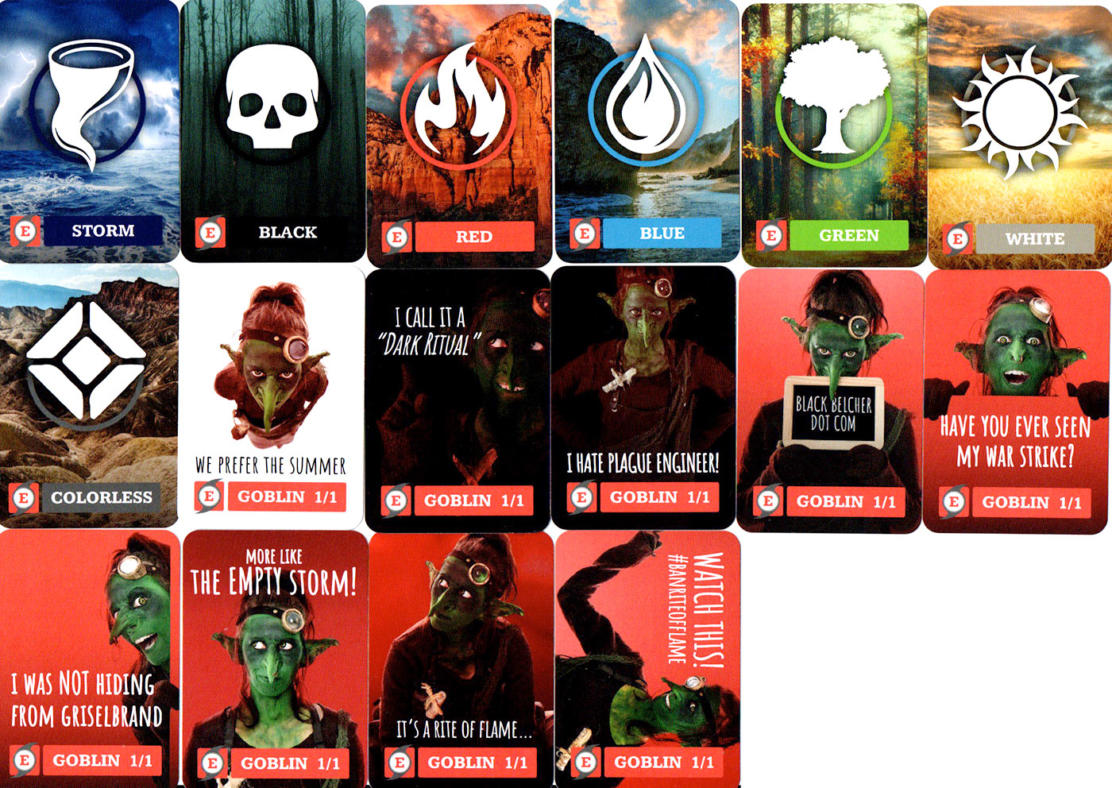 Sideboard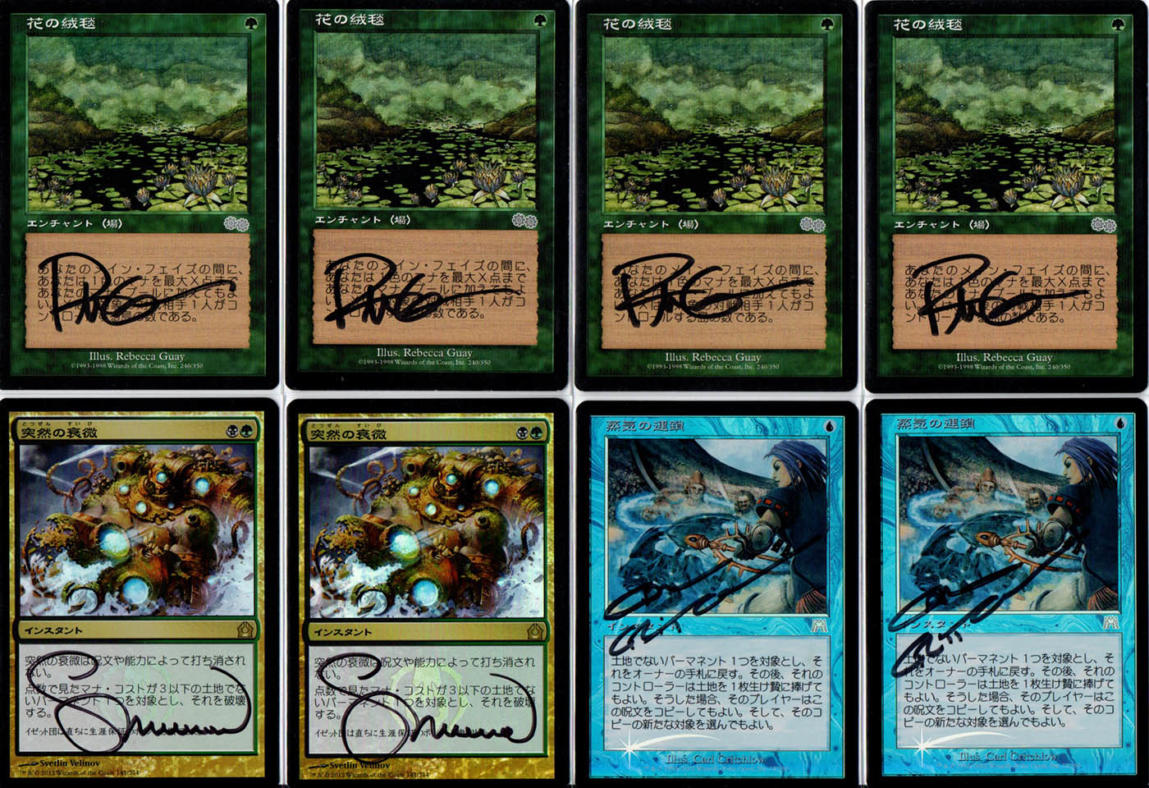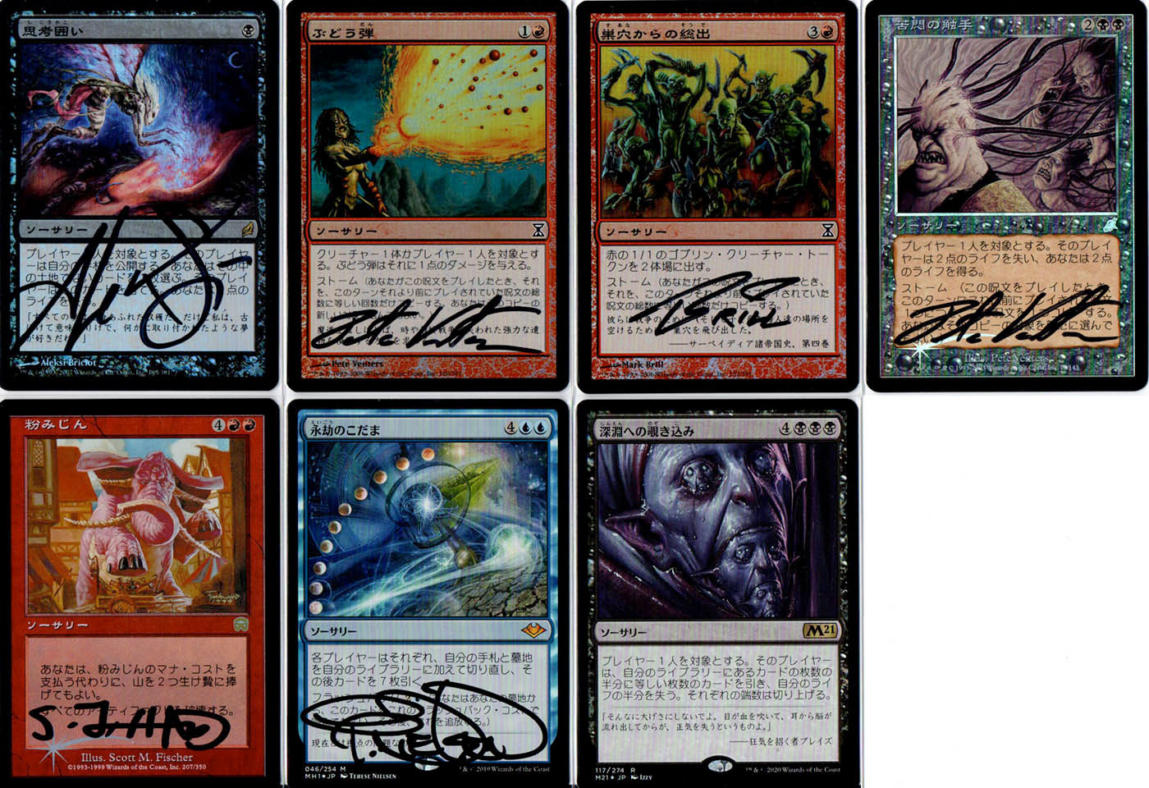 Changes since 2019
[[Wishclaw Talisman]] now signed!
TES gains [[Peer into the Abyss]]!
Addition of [[Carpet of Flowers]] to fight [[Delver of Secrets]] decks.
No more [[Hope of Ghirapur]], thanks [[Ice-Fang Coatl]]!
Japanese foil MH1 [[Goblin Token]]s out being signed by Kev. Walker.
[[Veil of Summer]] now signed!
A more balanced mana base.
[[Tendrils of Agony]] now in the main deck.
[[Deafening Silence]] has set [[Crash]] aside.
Stopped trying a [[Rite of Flame]] in the sideboard.
Extra Cards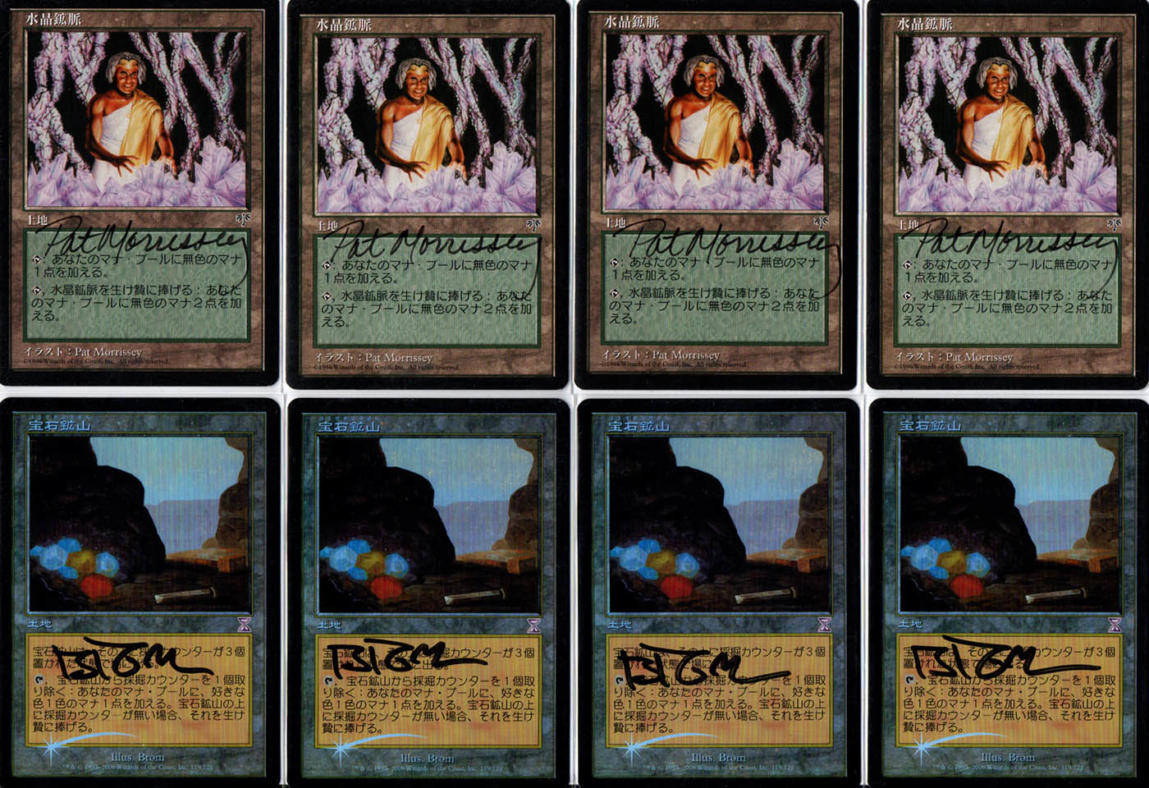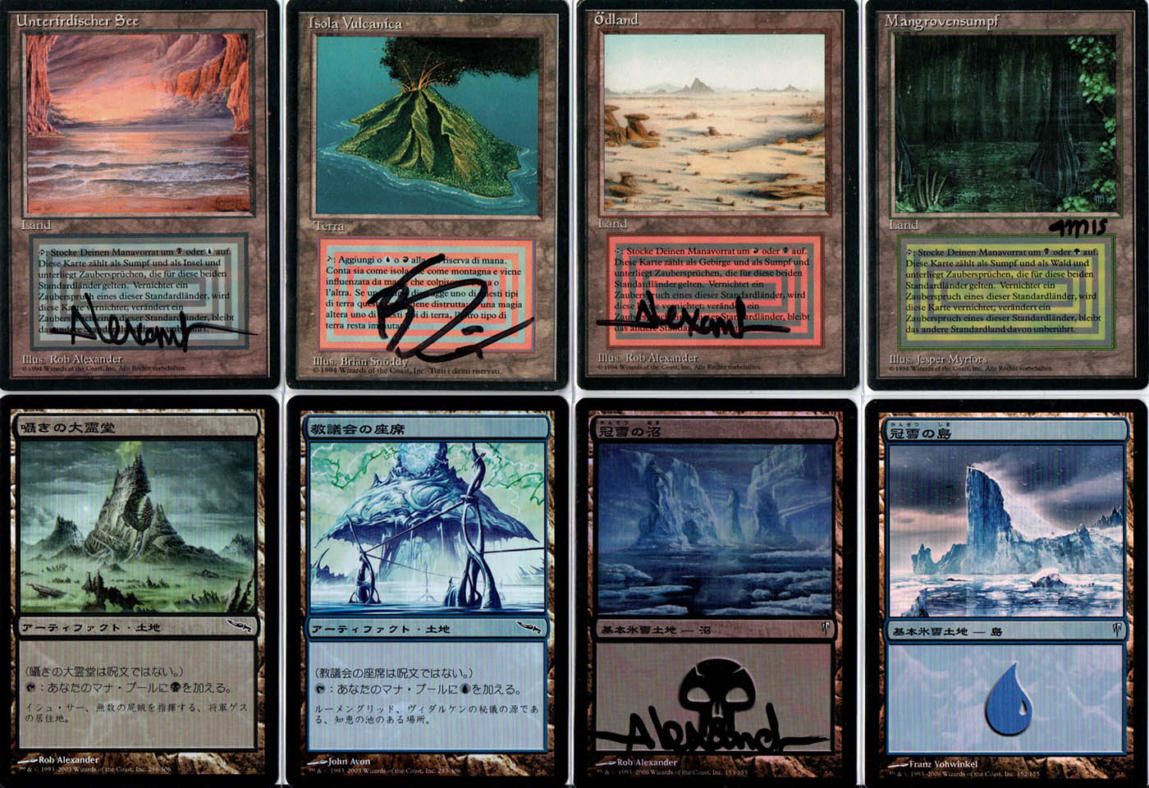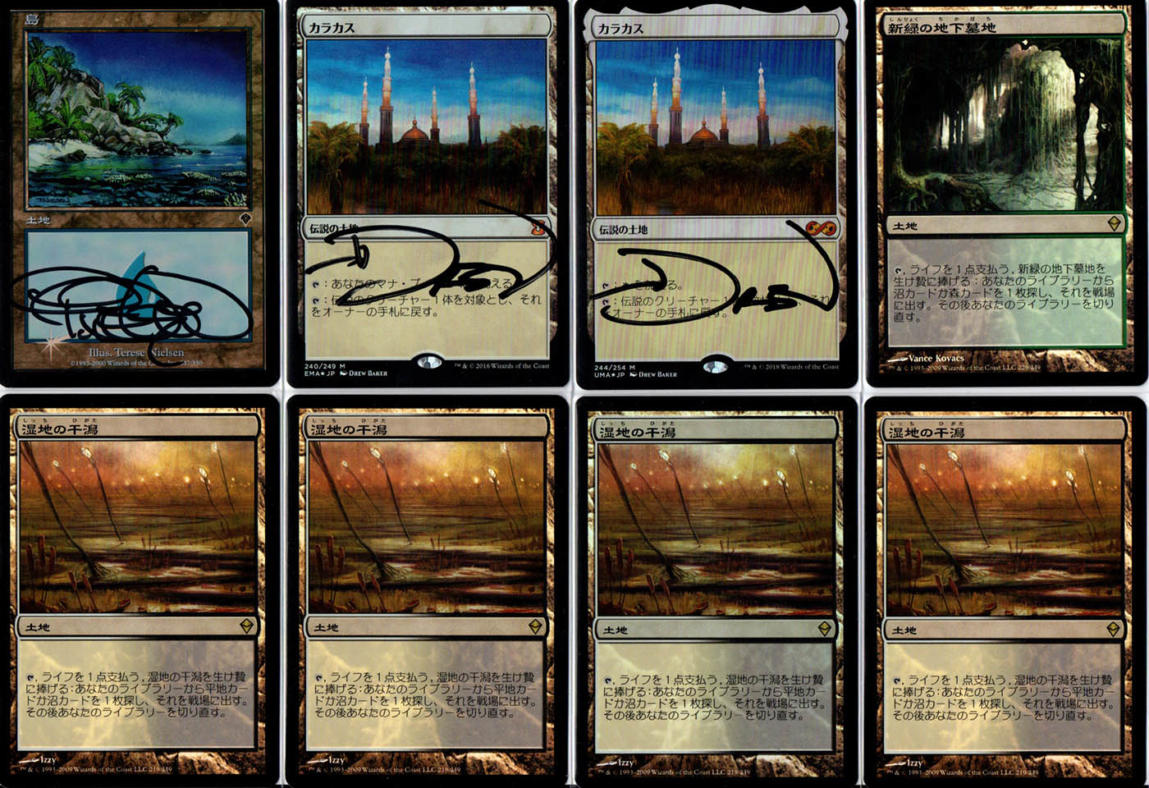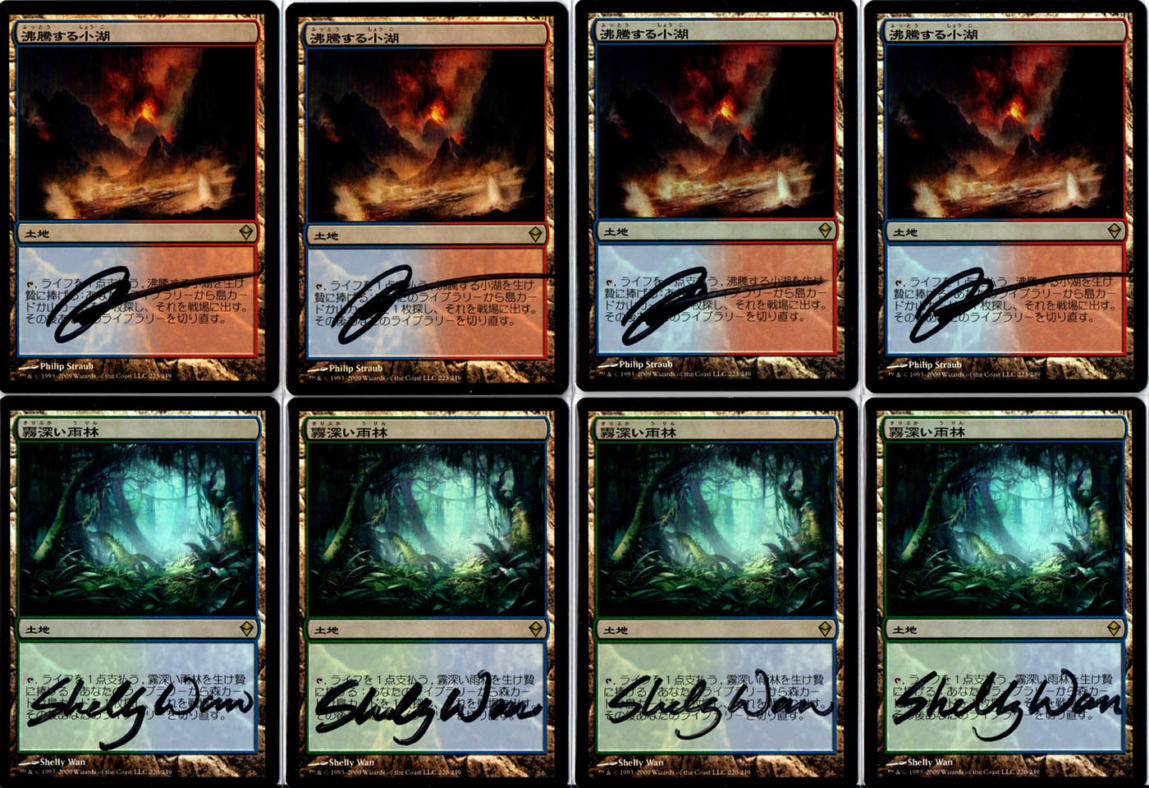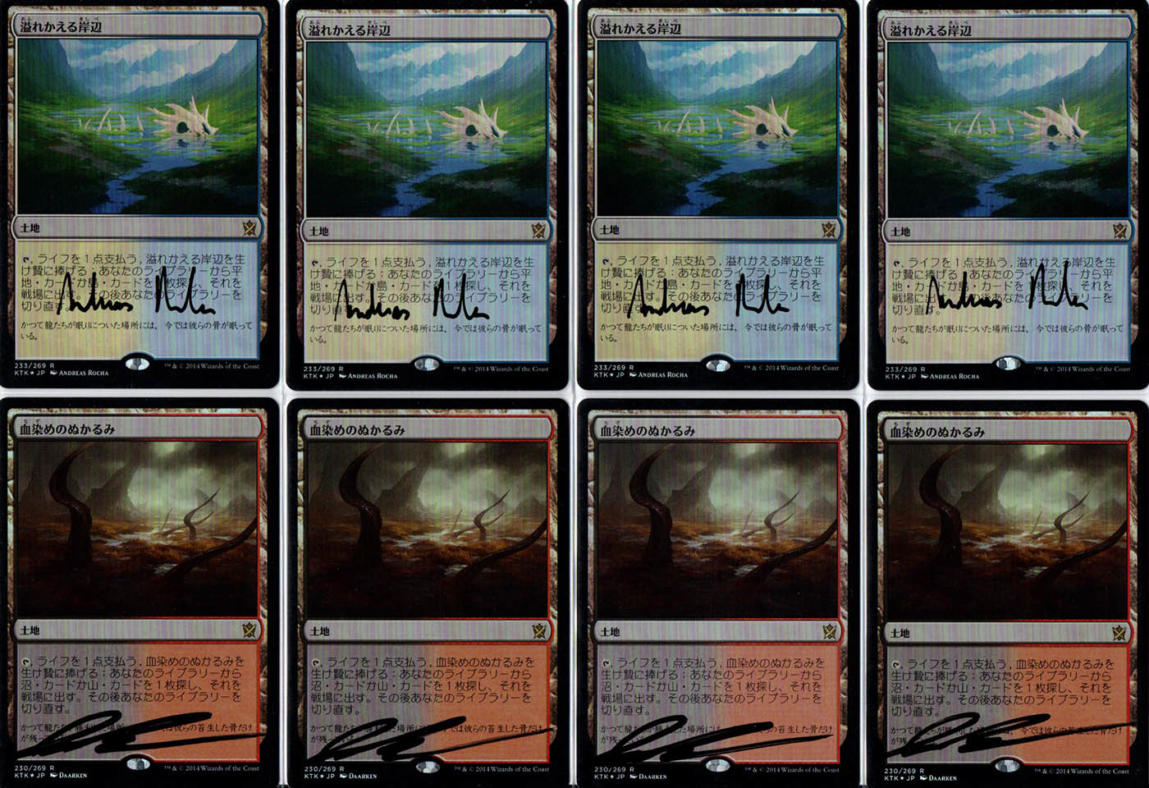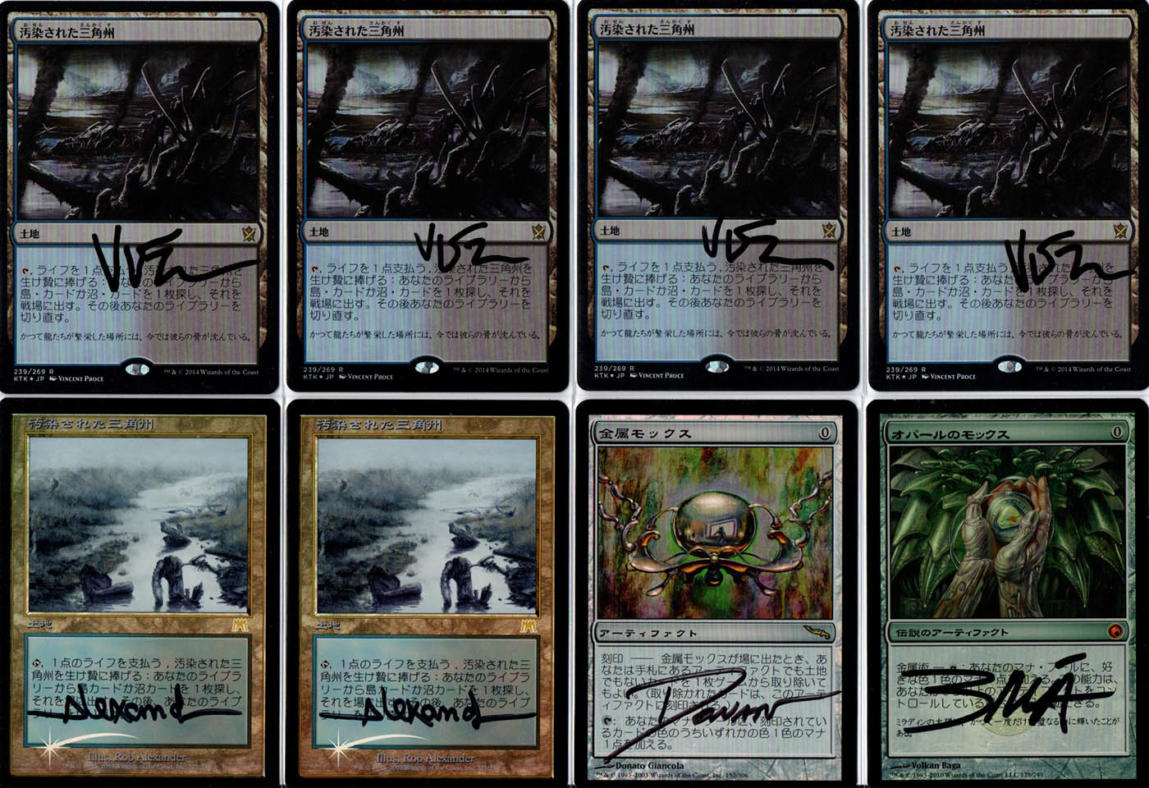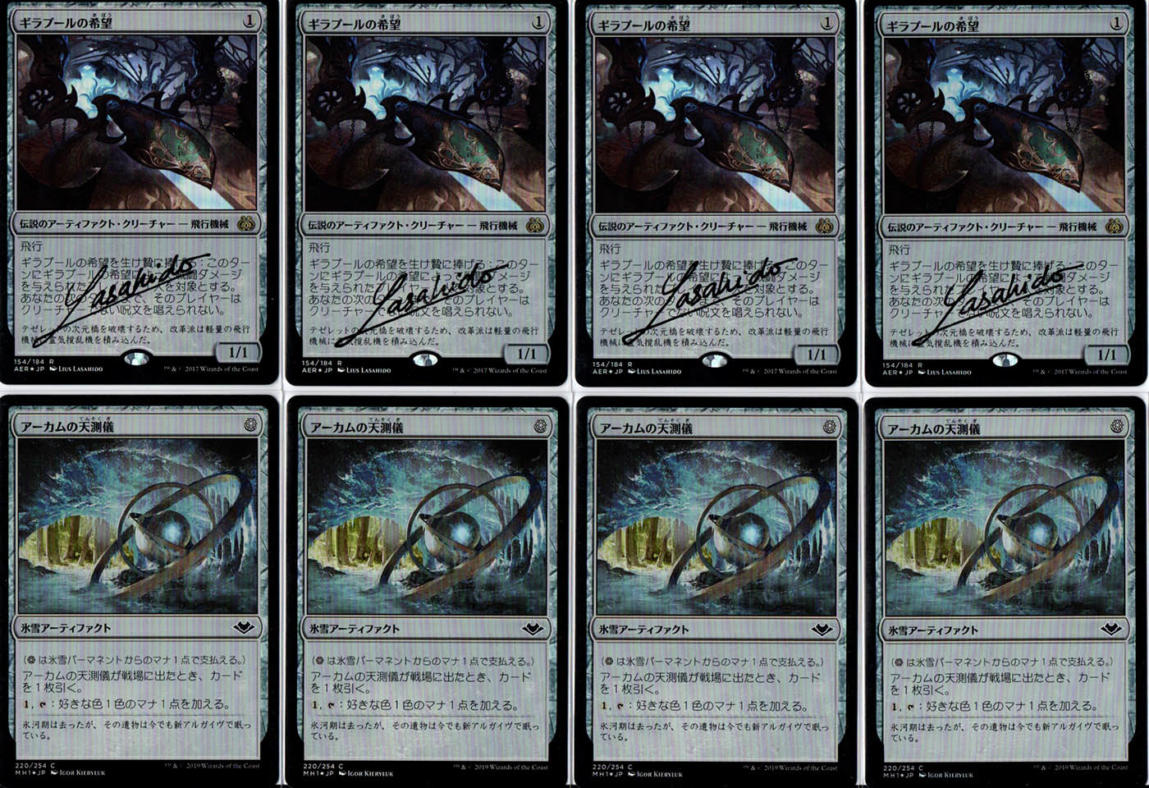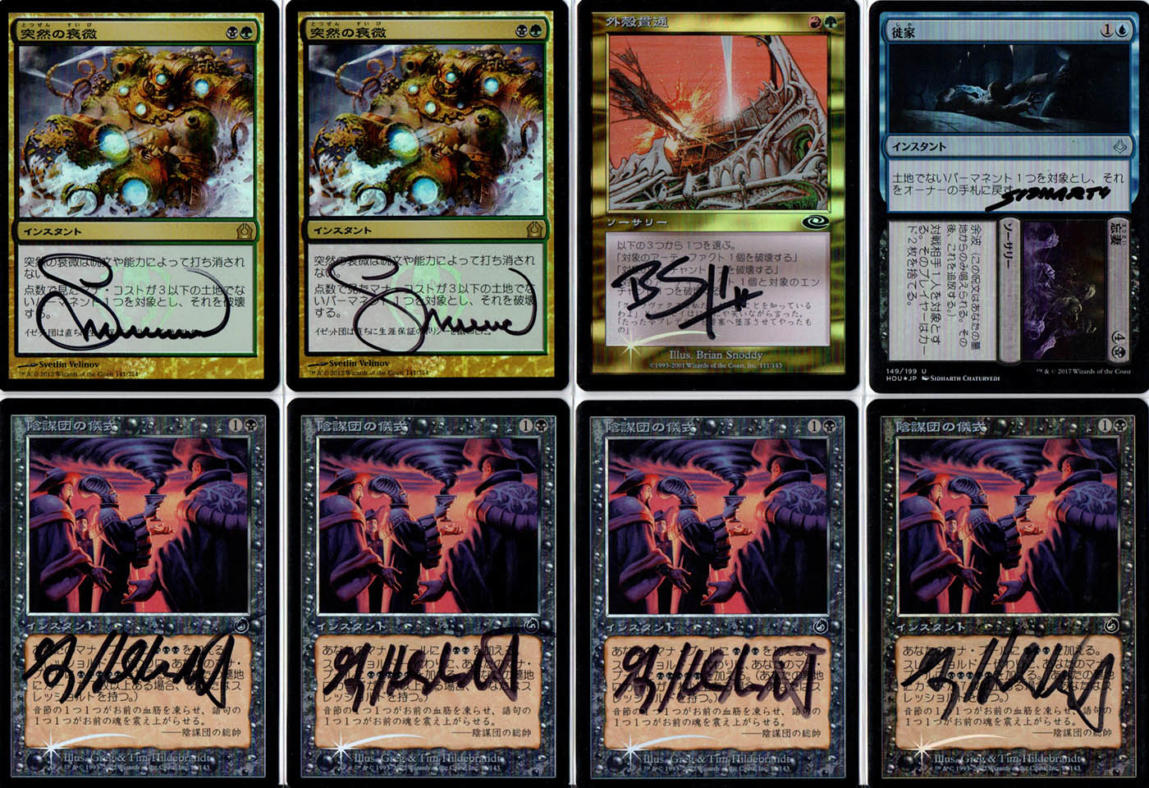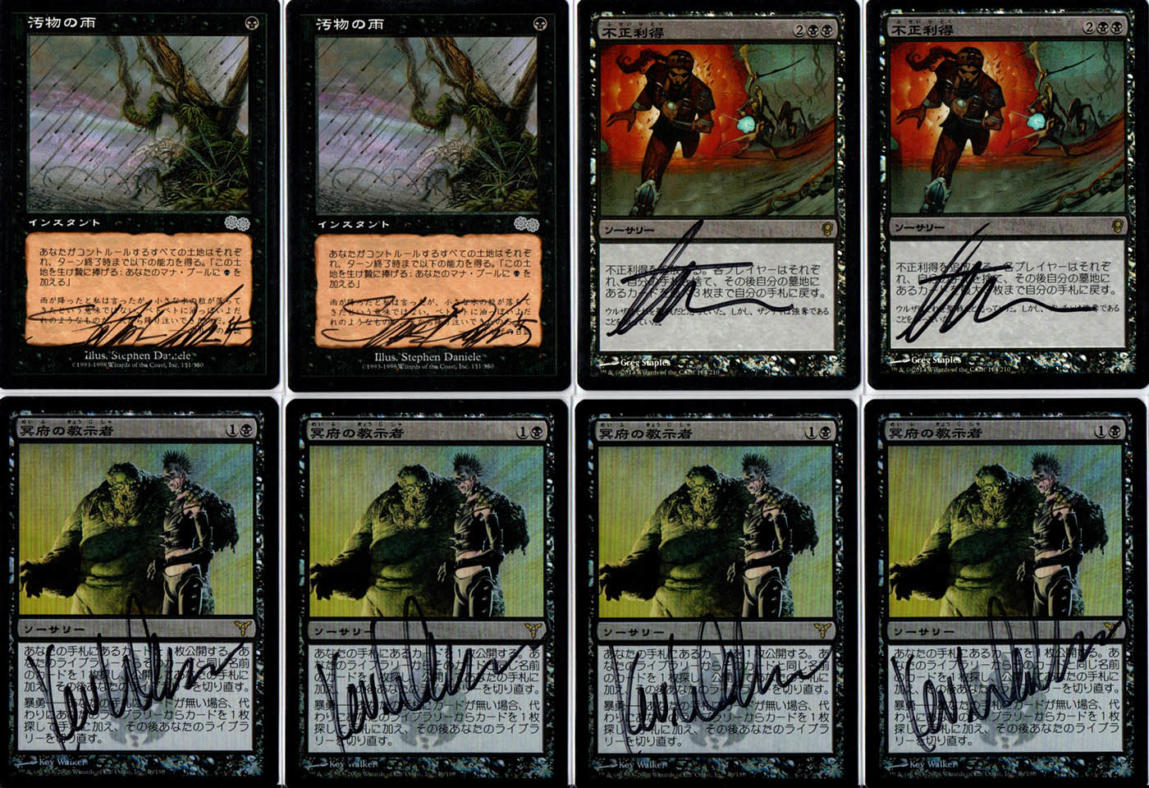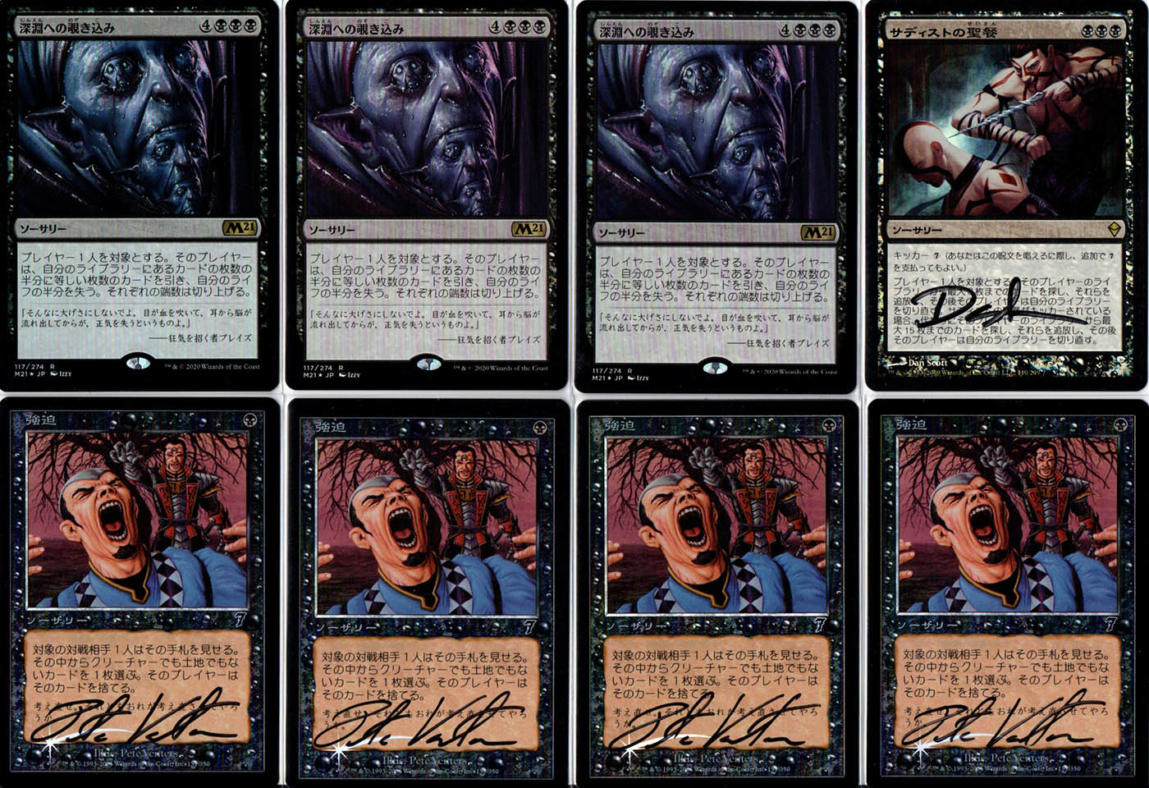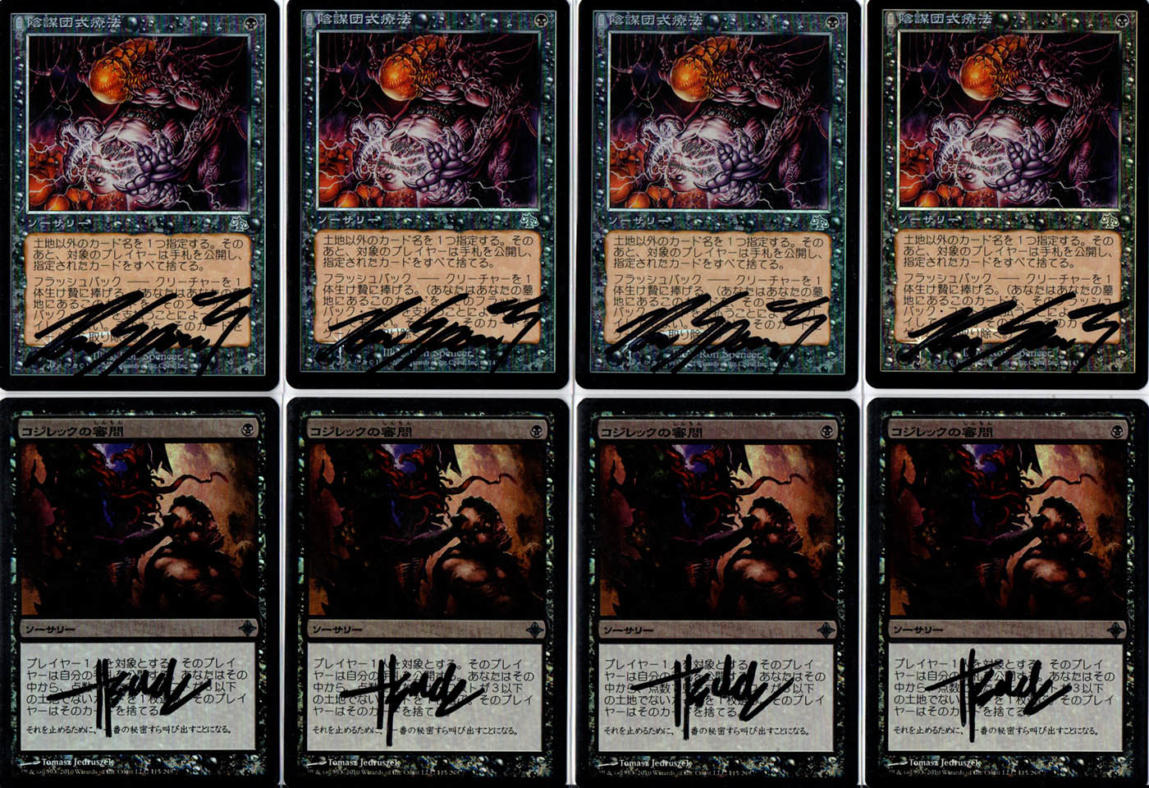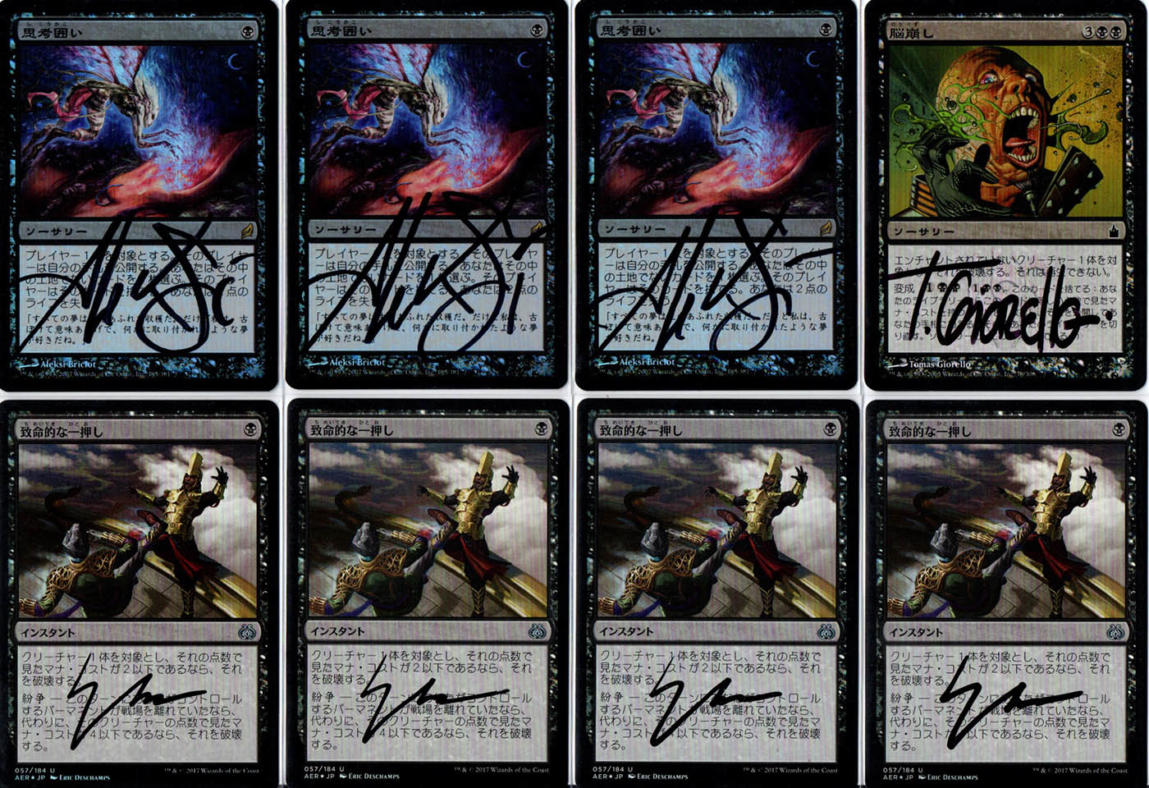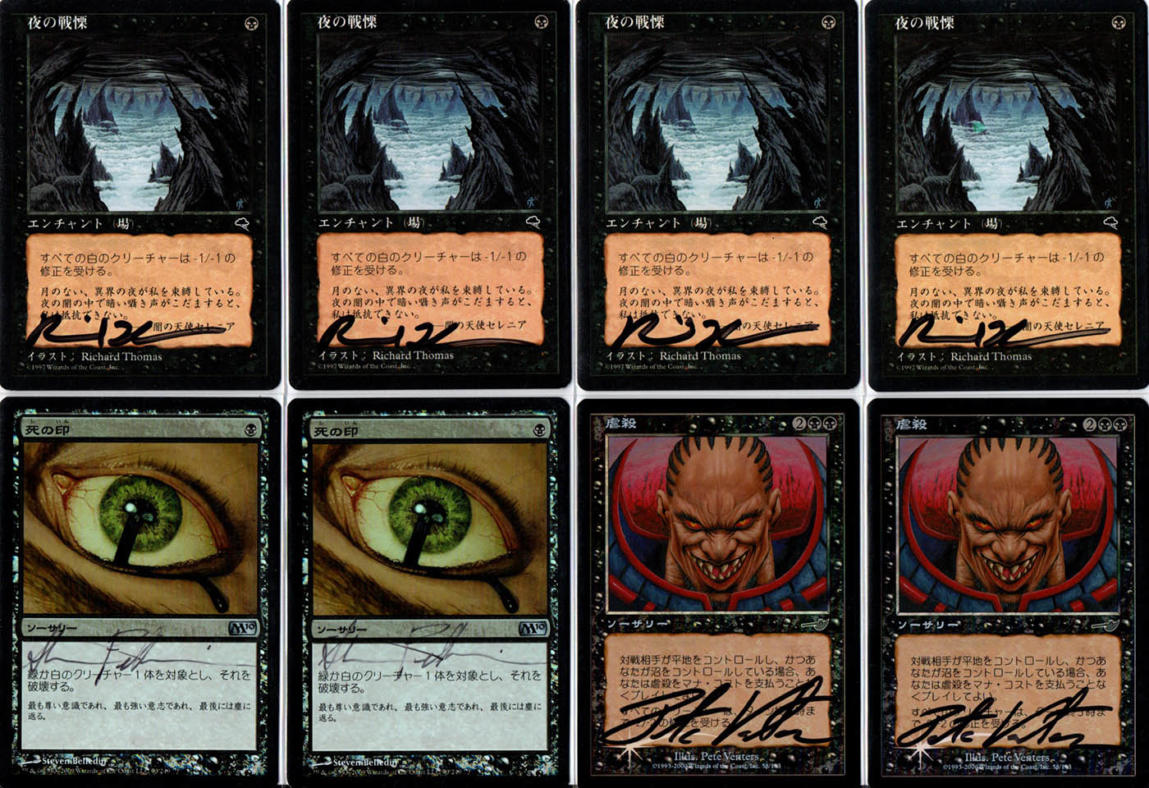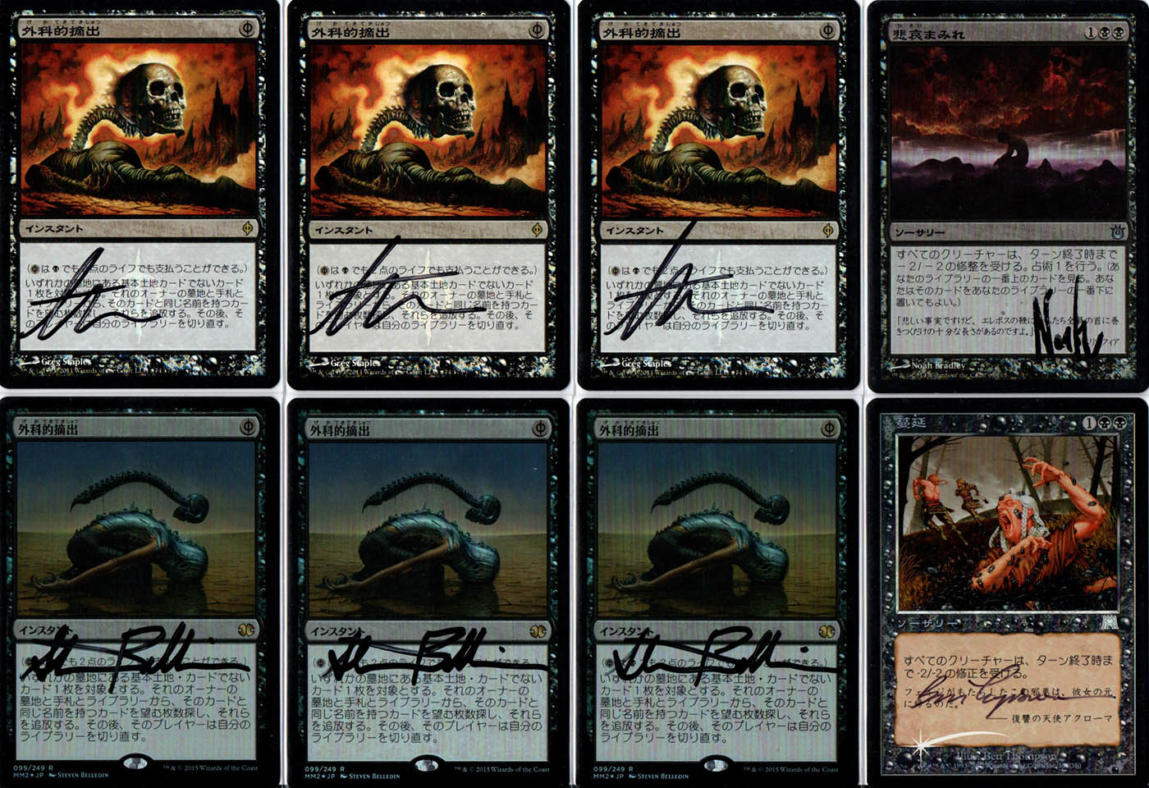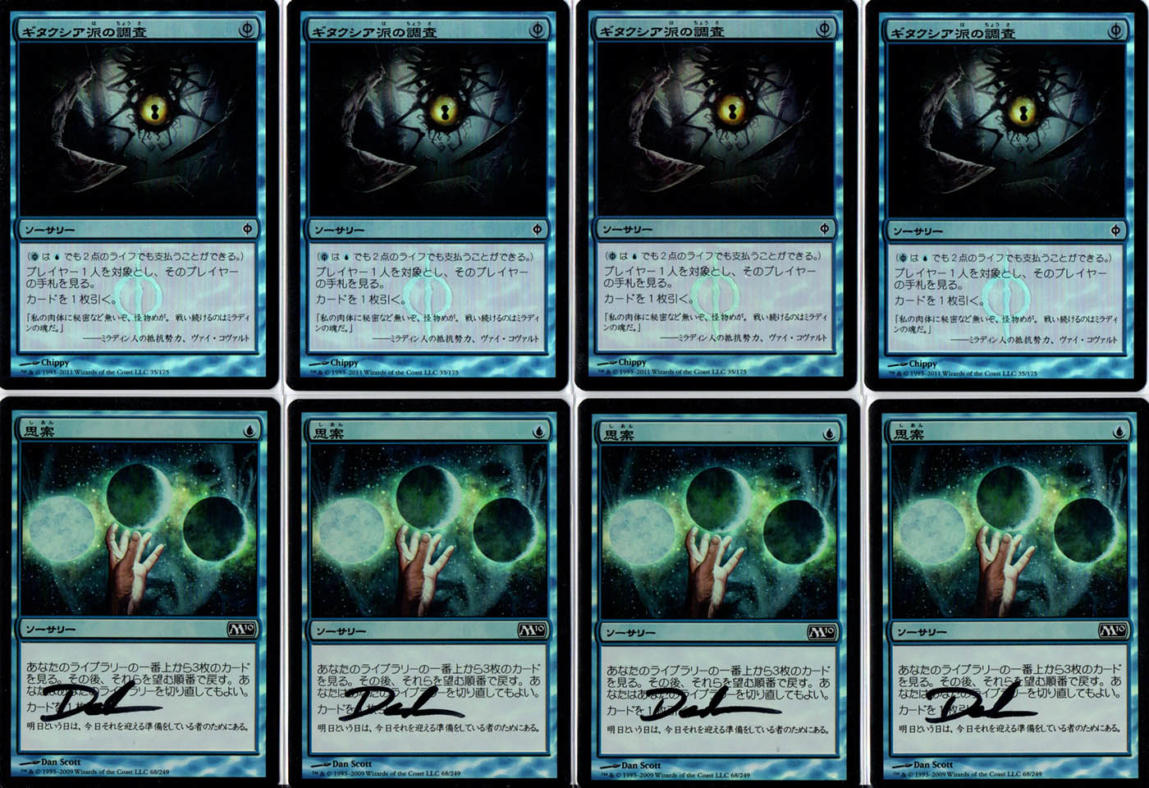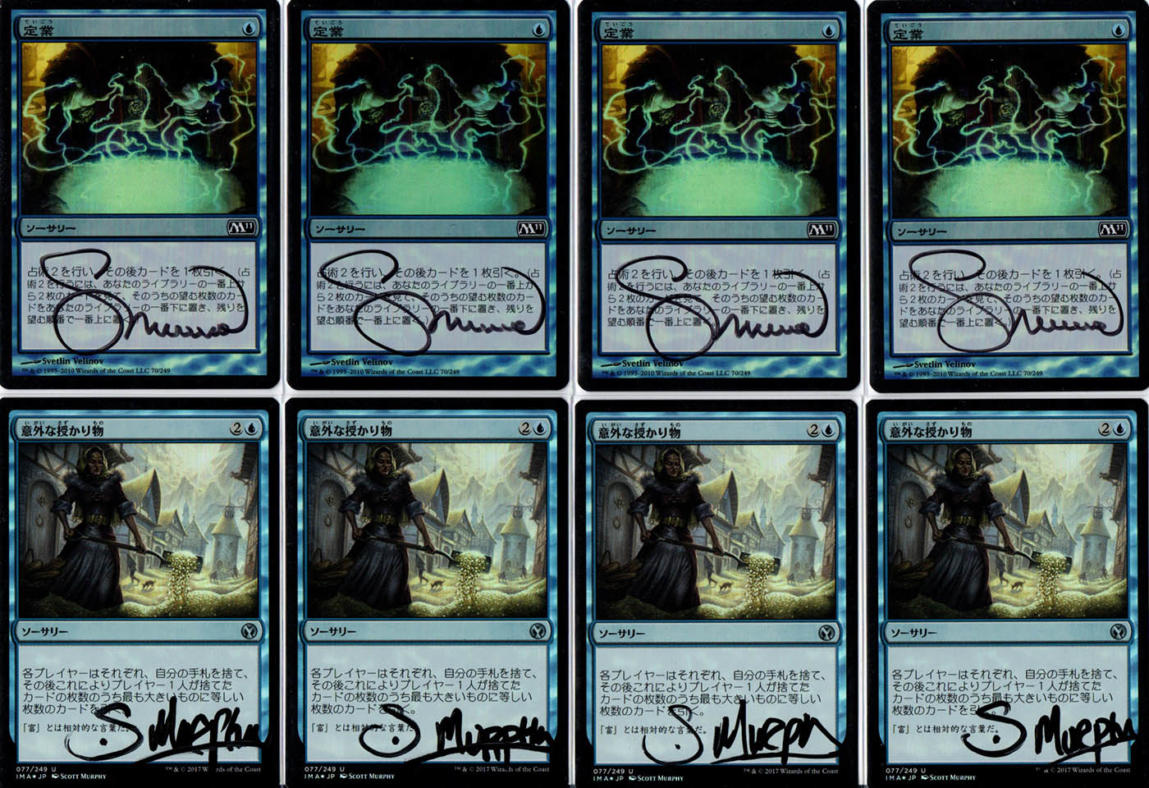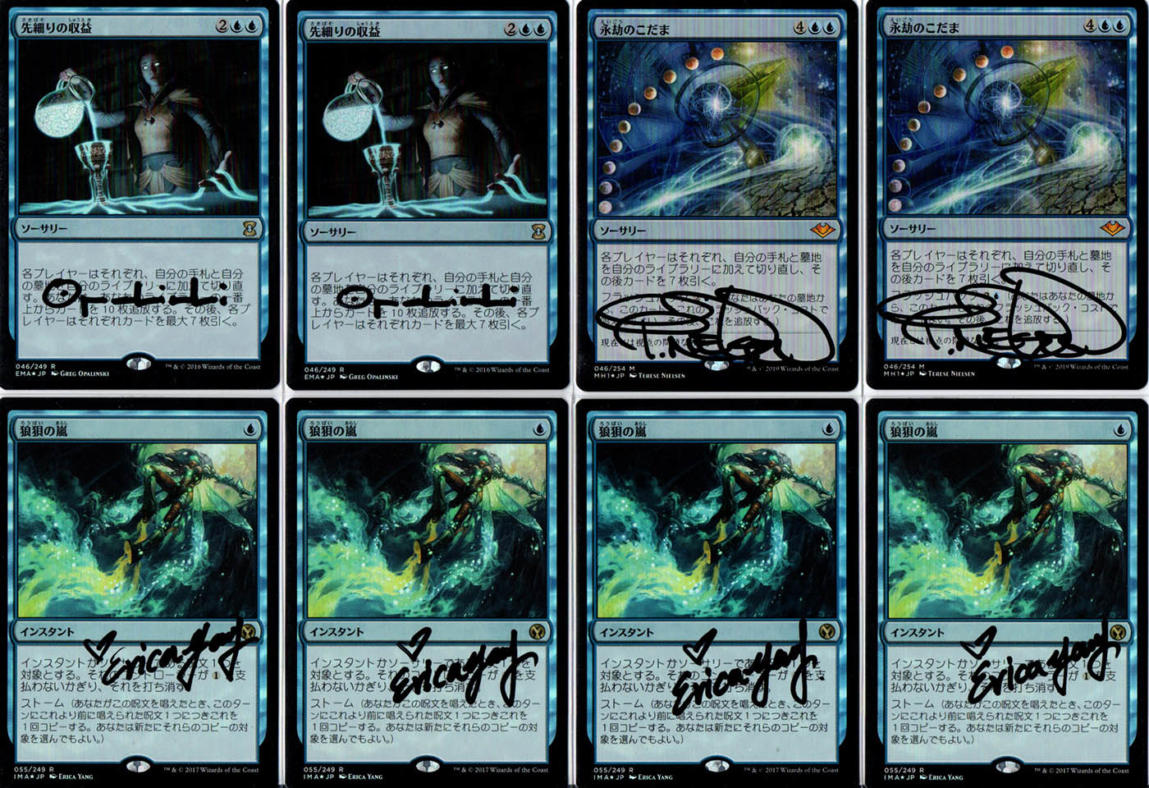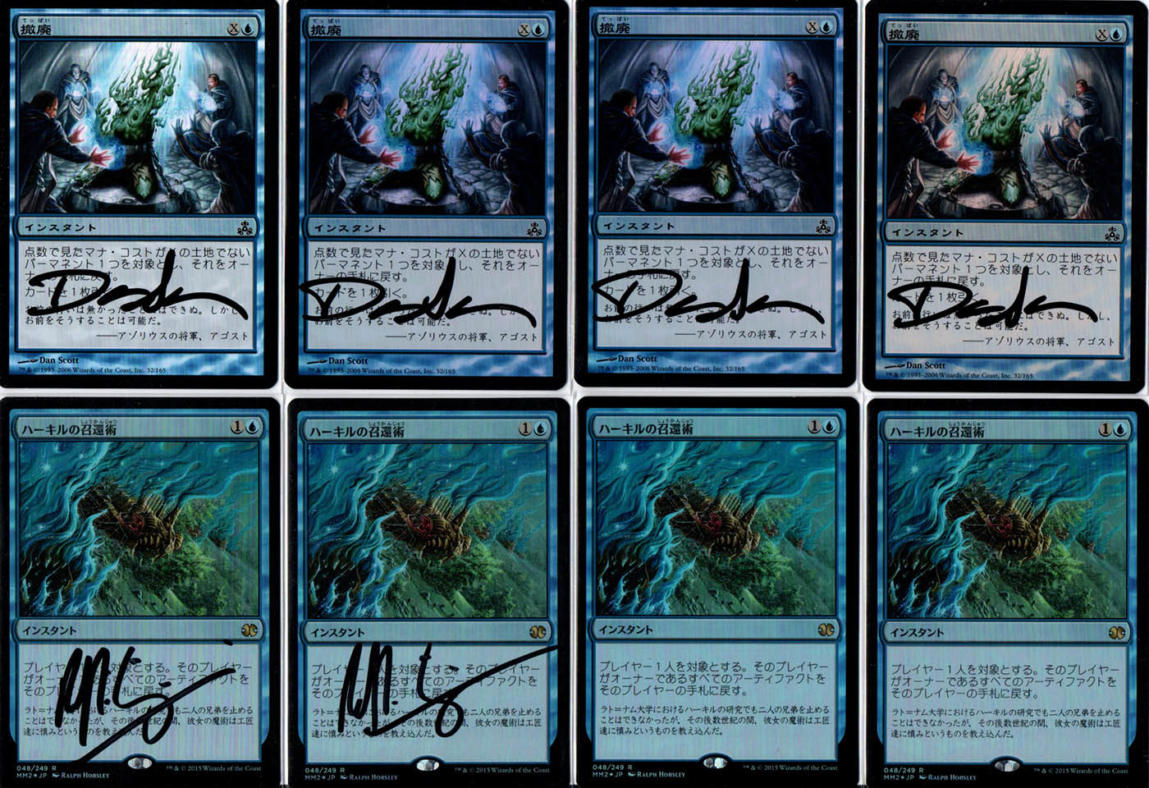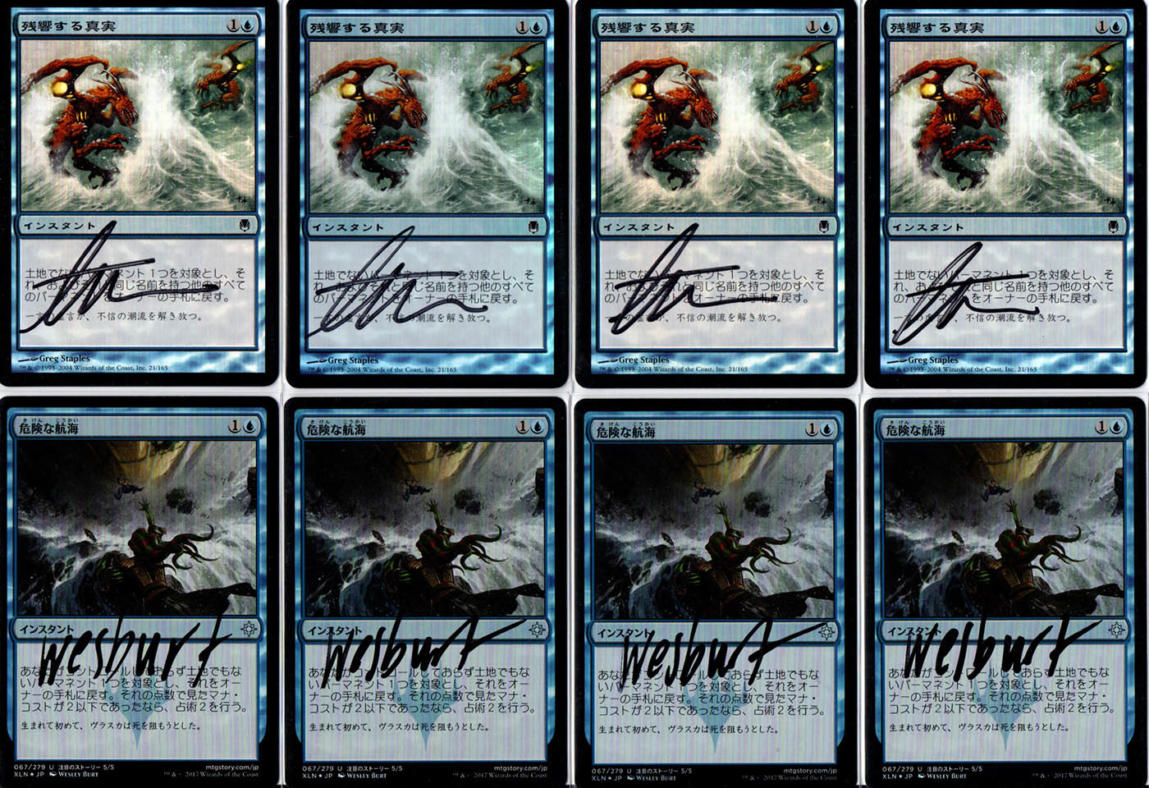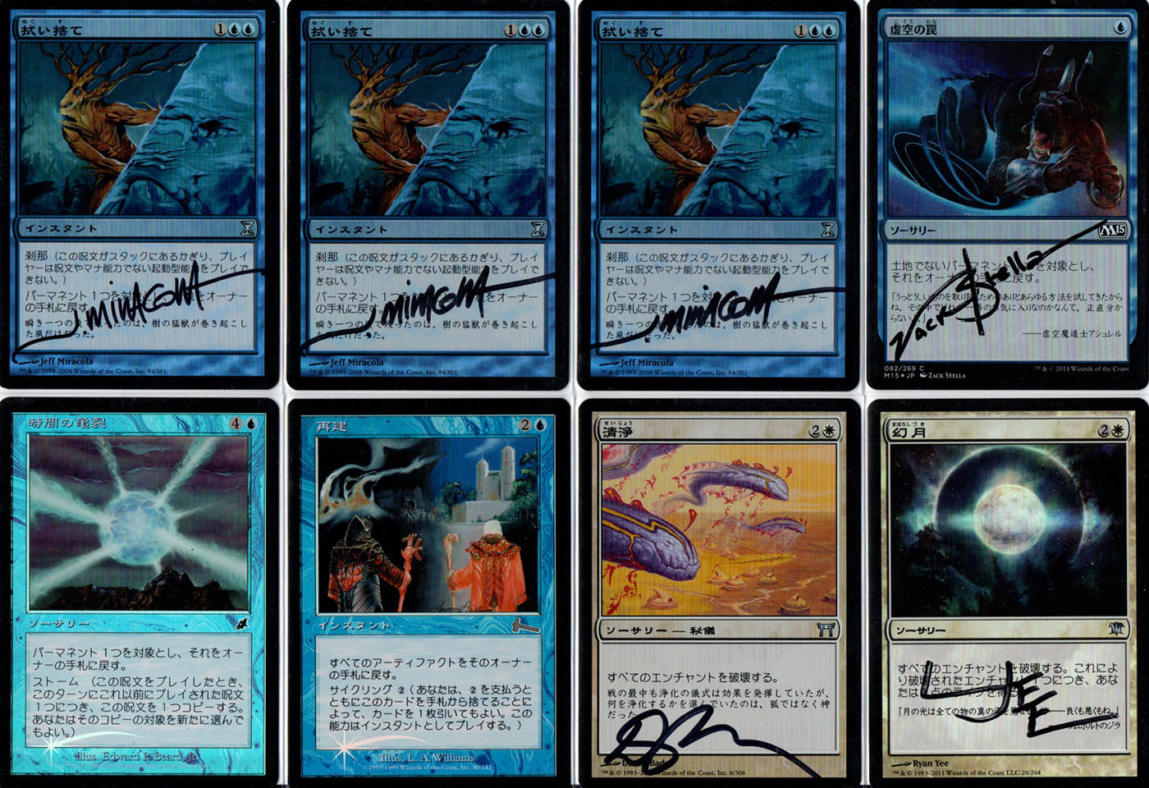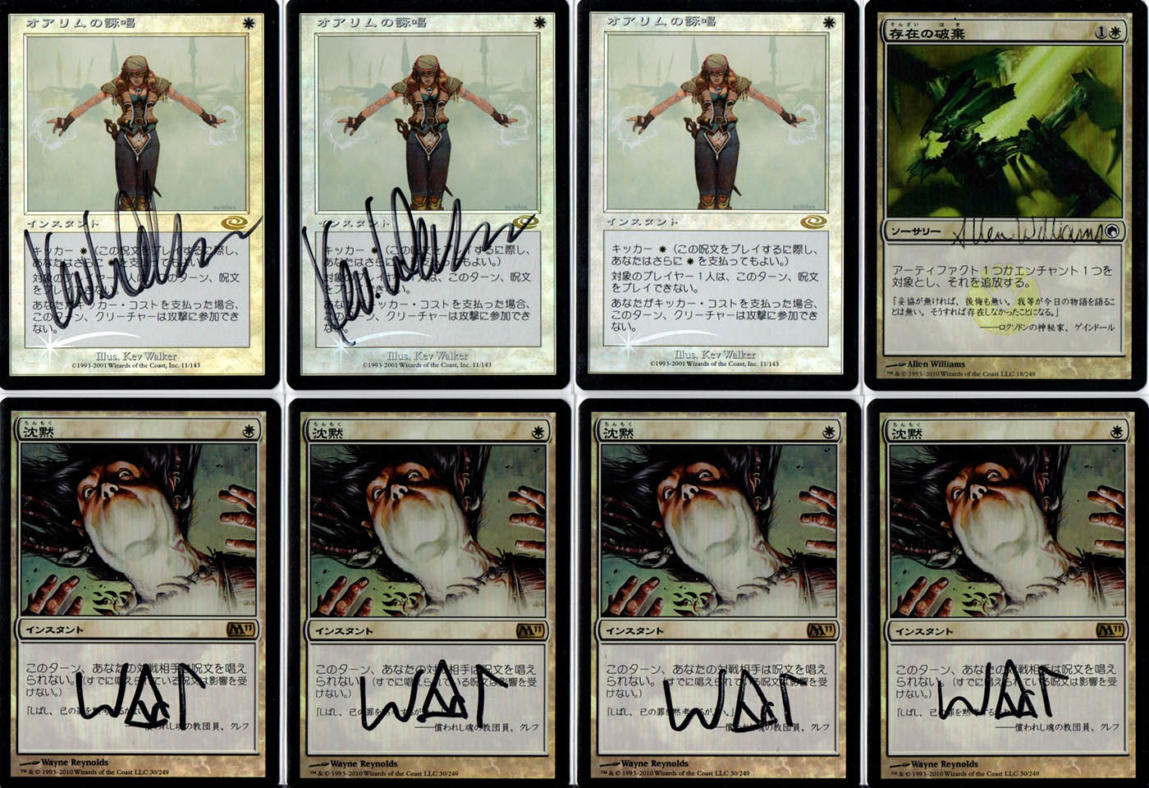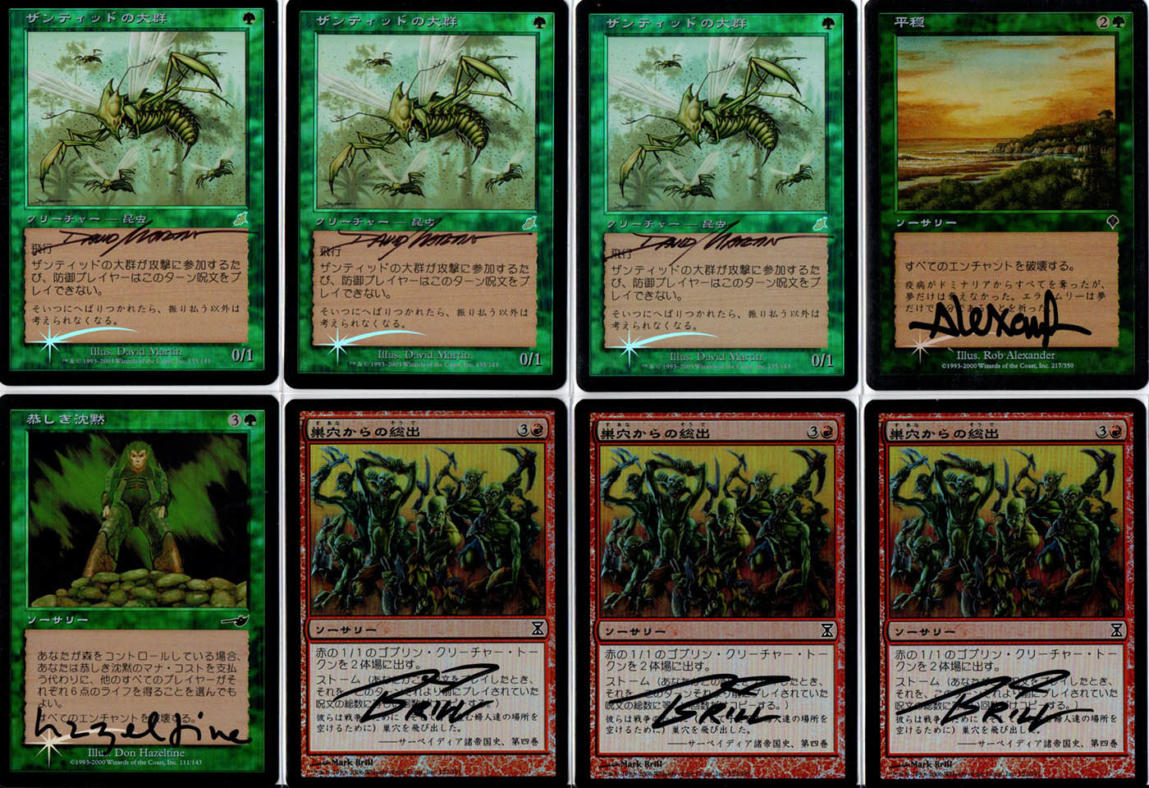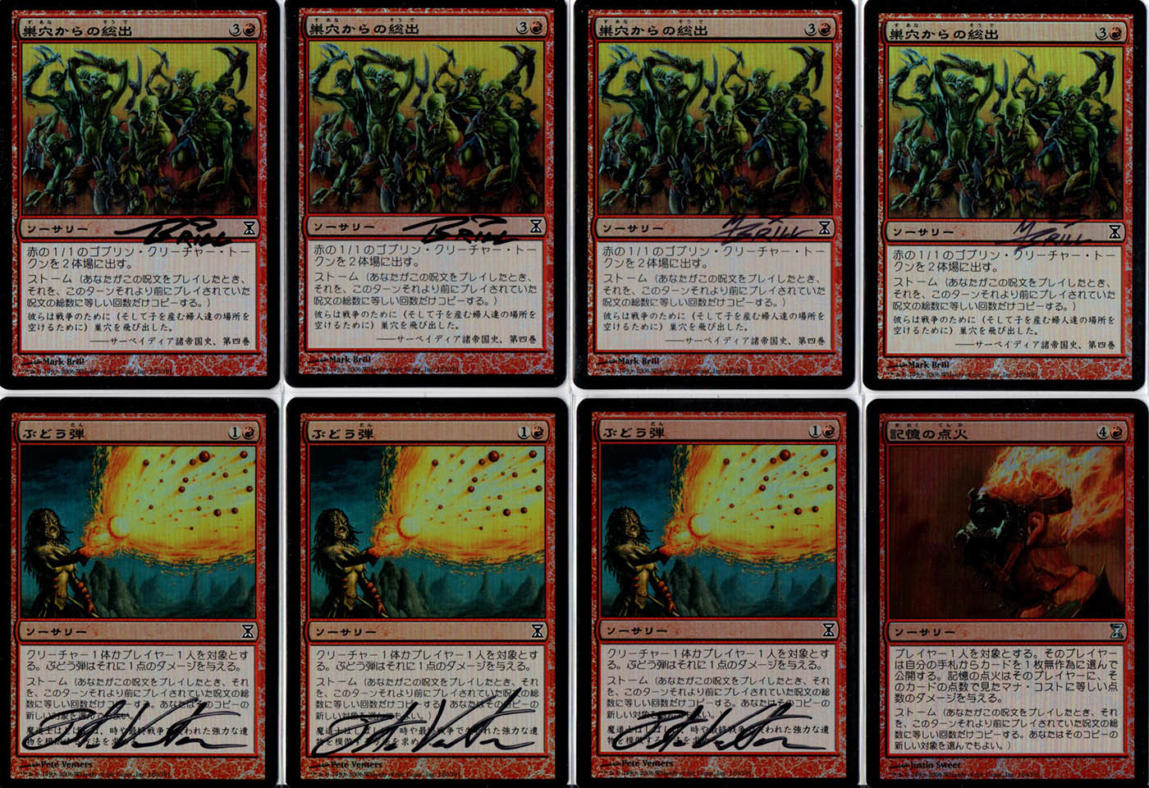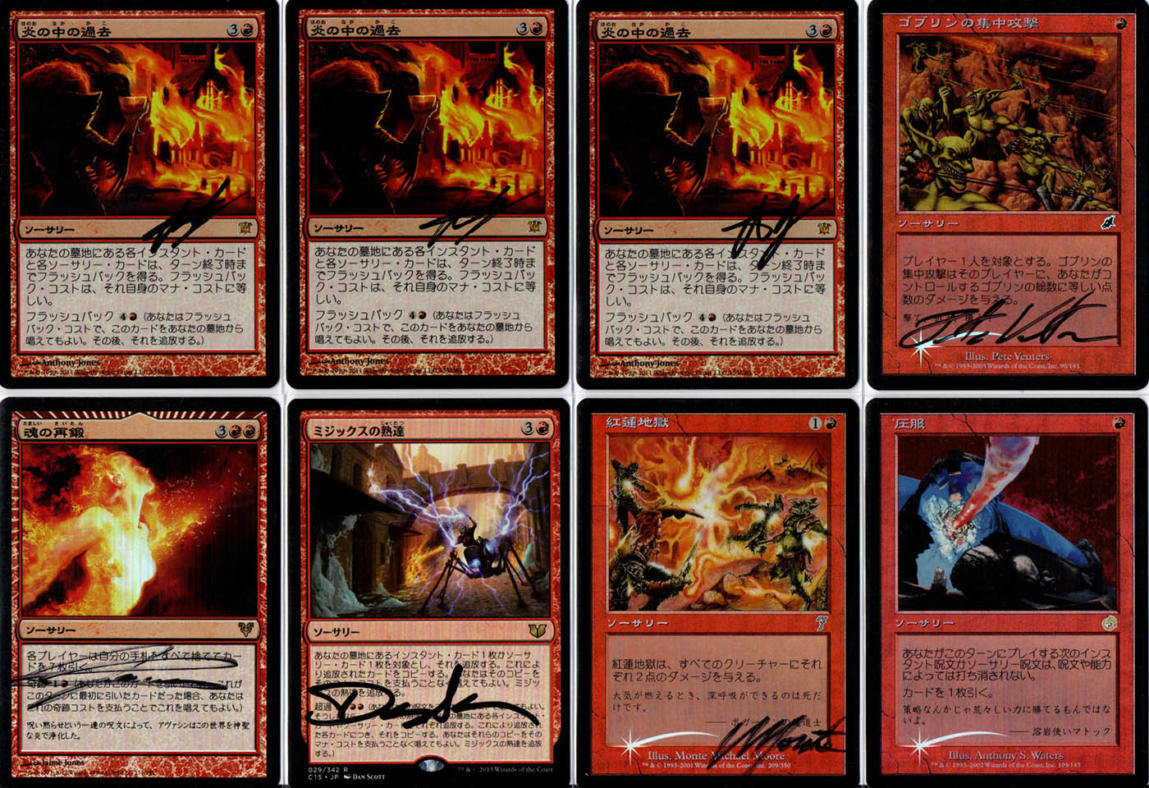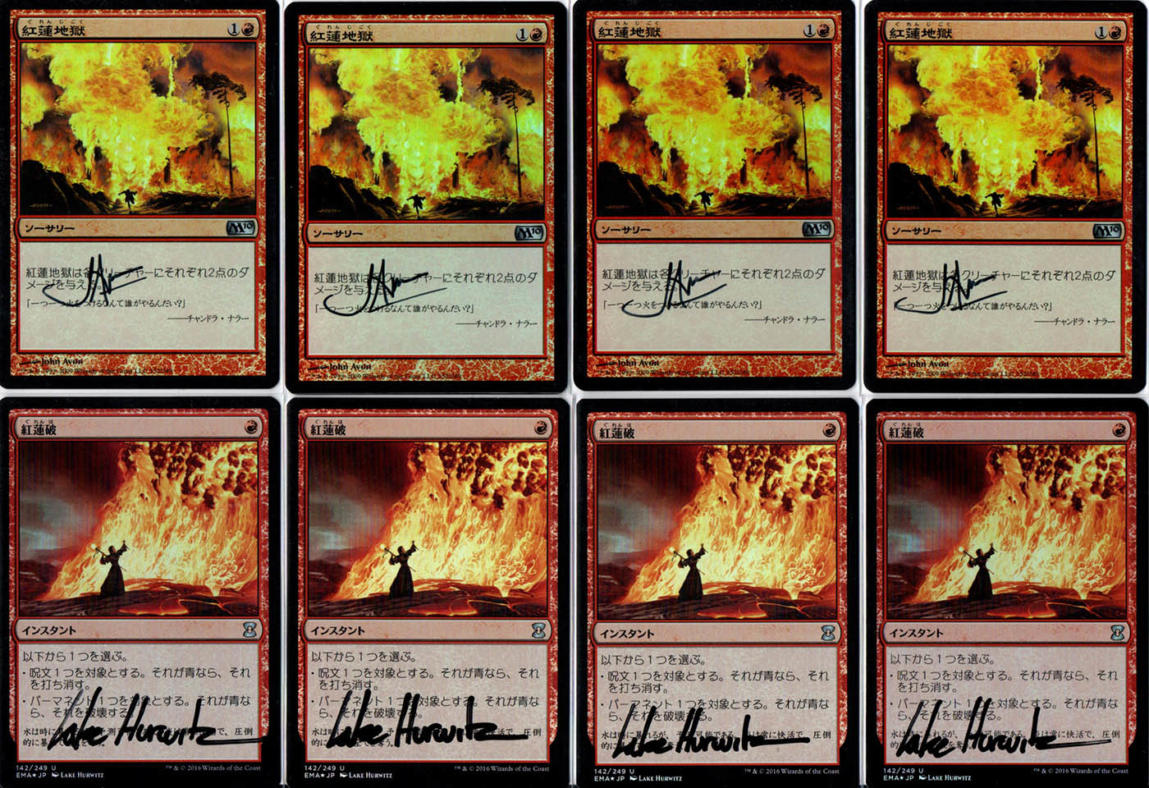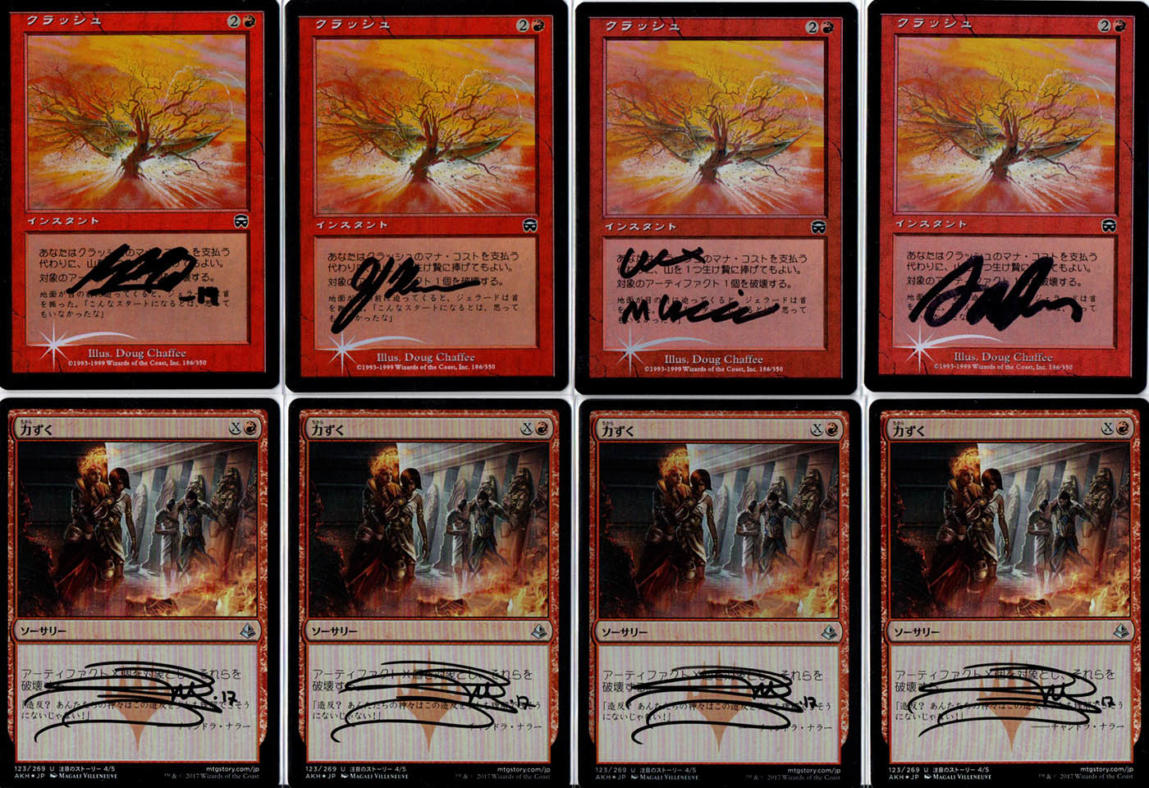 Other